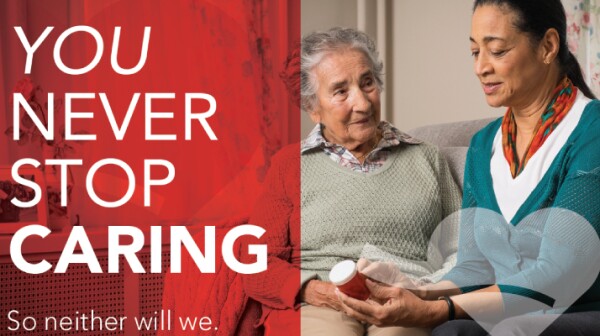 Caring for a parent, spouse, or other loved one can be a 24/7 job that is emotionally, physically and financially difficult. That's why AARP works tirelessly to support family caregivers, striving to make your big responsibilities a little bit easier.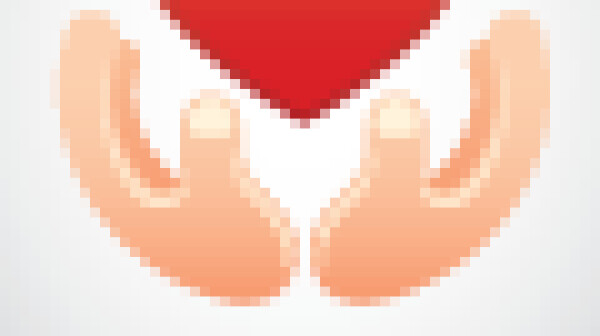 The AARP Caregiver Resource Center is one-stop shopping place for information, tools and tips about caregiving.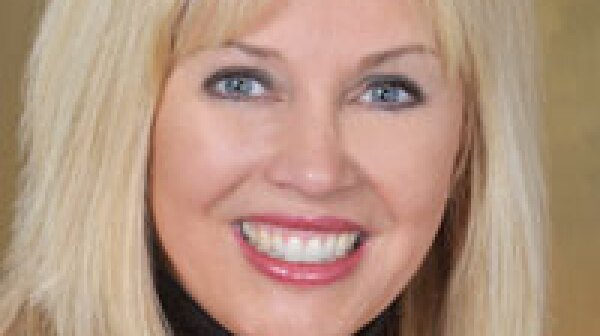 AARP Michigan is fighting to remove barriers that prevent guardians in our state from providing for their loved ones, regardless of where they live.