Community Challenge Grants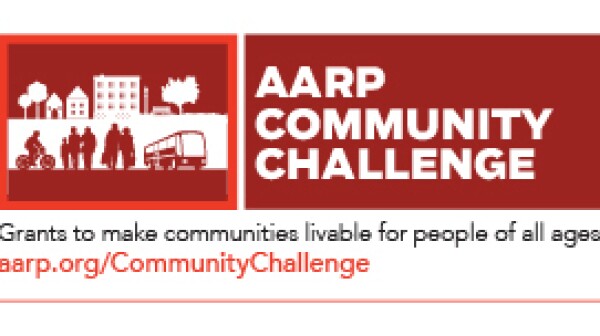 Grants that range from hundreds to tens of thousands of dollars will support coronavirus recovery and emphasize diversity and inclusion in local communities.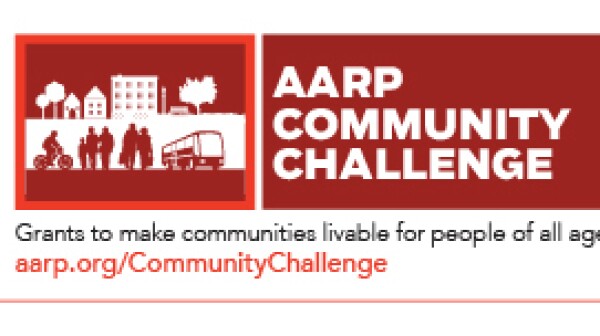 The $28,300 grant, one of two awarded in Michigan this year, will be used to explore the impact of virtual programs on social isolation.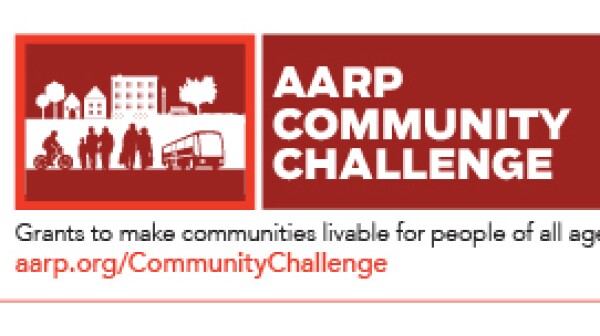 The $16,055 grant will be used to pay for installation of five ADA-approved benches to be placed along a business corridor, accommodating residents with limited mobility, and increasing access to a city pathway.