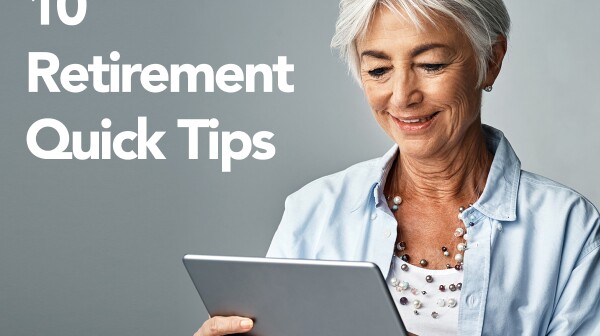 This Q&A Webinar Offers Tips Anyone Can Use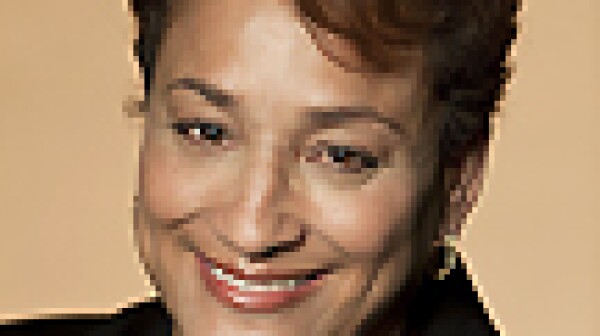 WASHINGTON, DC —AARP along with members of the Save Our Retirement coalition praised the latest major step taken on a proposed rule by the U.S. Department of Labor (DOL) that would update requirements for those who give financial advice to individual retirement plan savers. DOL released the text of the rule and opened a public comment period for Americans to comment on a rule that would help those saving for retirement who lose an estimated 17 billion dollars per year due to bad investment advice.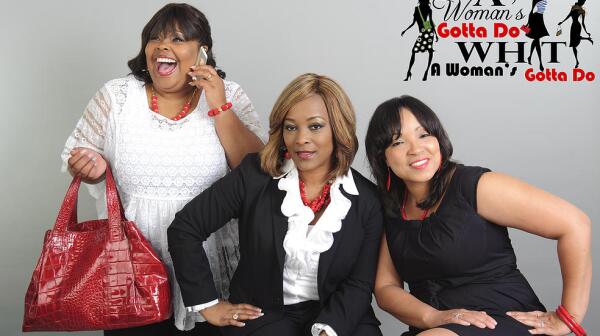 Too many older women in Metro Detroit, in Michigan and across the country cannot afford to cover their basic needs. And too few families headed by single mothers are financially secure.