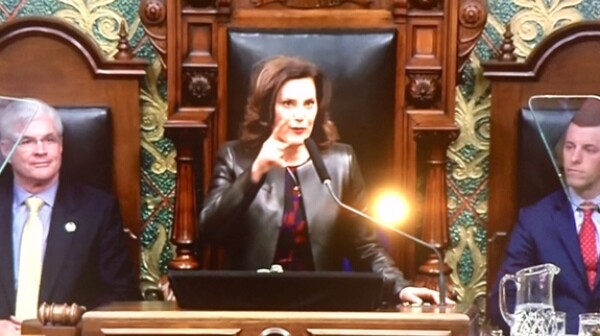 Gov. Gretchen Whitmer proposed in her State of the State address a Prescription Drug Pricing Advisory Task Force with an eye to cutting skyrocketing costs that are hurting Michigan families.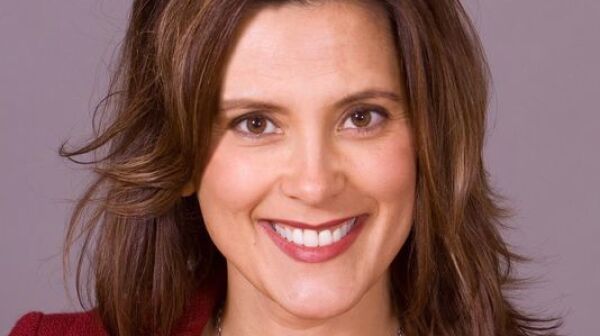 Executive order for Prescription Drug Advisory Task Force announced in State of the State address aims at curbing the skyrocketing costs of lifesaving and quality-of-life medications. AARP is leading a national campaign to cut prescription drug prices.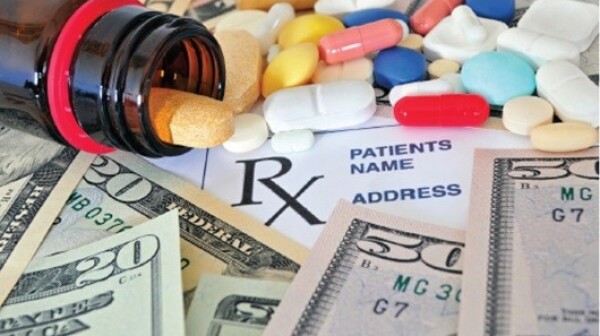 Elijah E. Cummings Act caps out-of-pocket Rx costs, enables Medicare to negotiate lower drug prices, reinvests $500 billion in savings over 10 years back into Medicare for new dental, hearing, vision benefits.