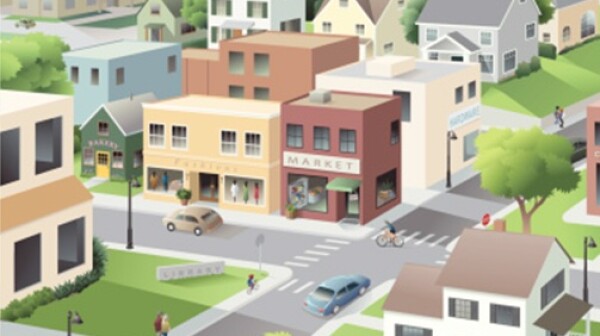 East Lansing is the fourth Michigan city to join the AARP Network of Age-Friendly Communities. The city is drafting a plan to make the city more livable, with accessible transportation and housing, walkable streets and other quality-of-life improvements.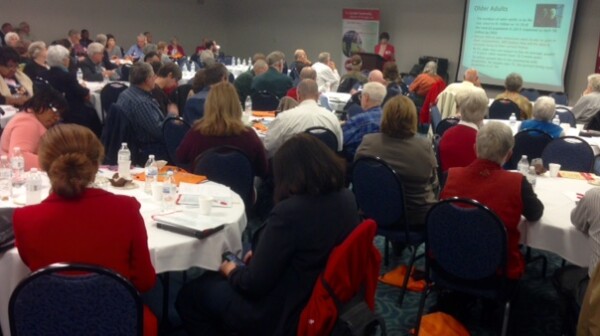 They came by the dozens, some with walkers or wheelchairs, some by bus or taxi, all with transit horror stories.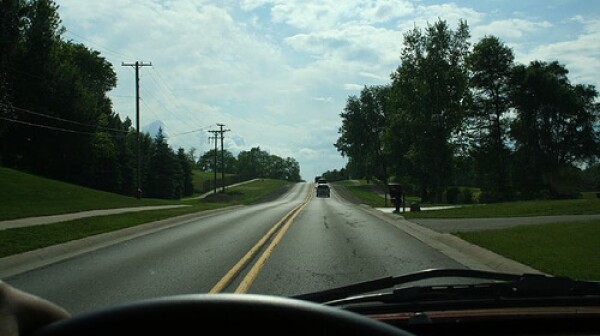 Take thousands of 60-and-older Metro Detroiters who are no longer able to drive a car. Add the fact that mass transit in the area is spotty, at best, and you have a dire need for senior transportation services.