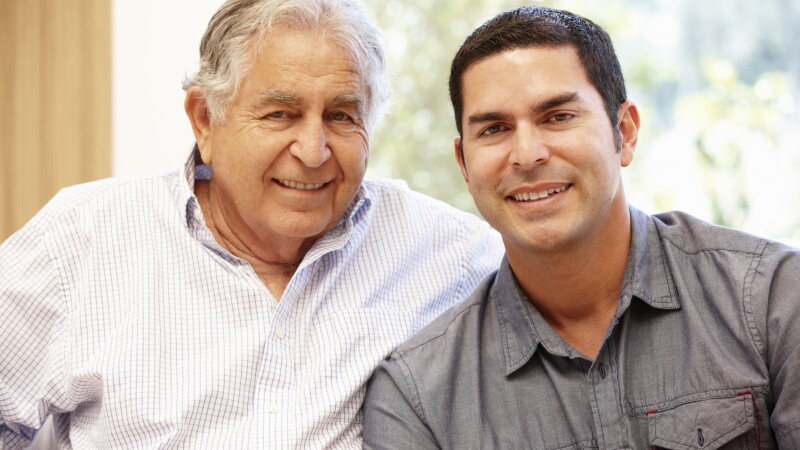 Caregiving may be one of the most important, and challenging, roles you'll ever take on. No matter where you are in your caregiving journey — starting to plan; taking care of a family member in your home, in a facility, or from a distance; or managing end-of-life caregiving responsibilities — having resources at your fingertips will make the process easier.

AARP developed this family caregiver guide with you, the caregiver, in mind and as a starting point to help you find the services and support you might need throughout your journey.

To order a print copy of this online guide, call the toll-free AARP Family Caregiving Resource Line at 877-333-5885 and indicate which state(s) you would like to receive. A copy will be mailed to you.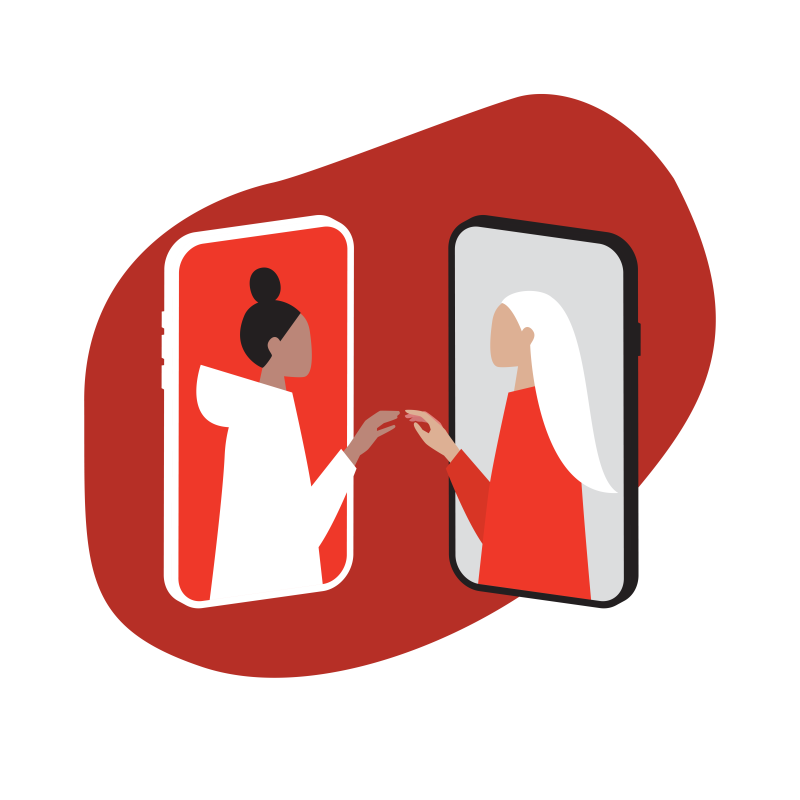 General Resources

Senior LinkAge Line (800-333-2433)


The Senior LinkAge Line is Minnesota Board on Aging's free statewide information and assistance service. Experts can provide links to services for older adults as well as for their caregivers, including home care, respite, adult daycare and more.
Minnesota Association of Area Agencies on Aging (800-333-2433)


The association contracts with seven Area Agencies on Aging in Minnesota to provide free services to residents 60 years and older. Services provided include congregate and home-delivered meals, nutrition education, in-home assistance, outreach, legal services, transportation and long-term care ombudsman.
MinnesotaHelp.info


MinnesotaHelp.info is an online directory of services for older adults and their caregivers relating to forms of assistance, including financial, adult day services, assistive technology and others.
Health Resources

MNsure Health Care Insurance Exchange (855-366-7873 toll-free.)


MNsure is a marketplace for Minnesota residents to shop for health insurance. Financial subsidies based on income are available to pay for premiums. Minnesotans may also be eligible for low-cost programs including Medical Assistance and MinnesotaCare programs.
National Alliance on Mental Illness Minnesota (NAMI) (888-626-4435 toll-free | 800-950-NAMI National Information Helpline.)


NAMI Minnesota is a nonprofit organization dedicated to improving the lives of children and adults with mental illnesses and their families through education, support and advocacy. It strives to change public attitudes about mental illnesses, improve access to services and increase opportunities for recovery.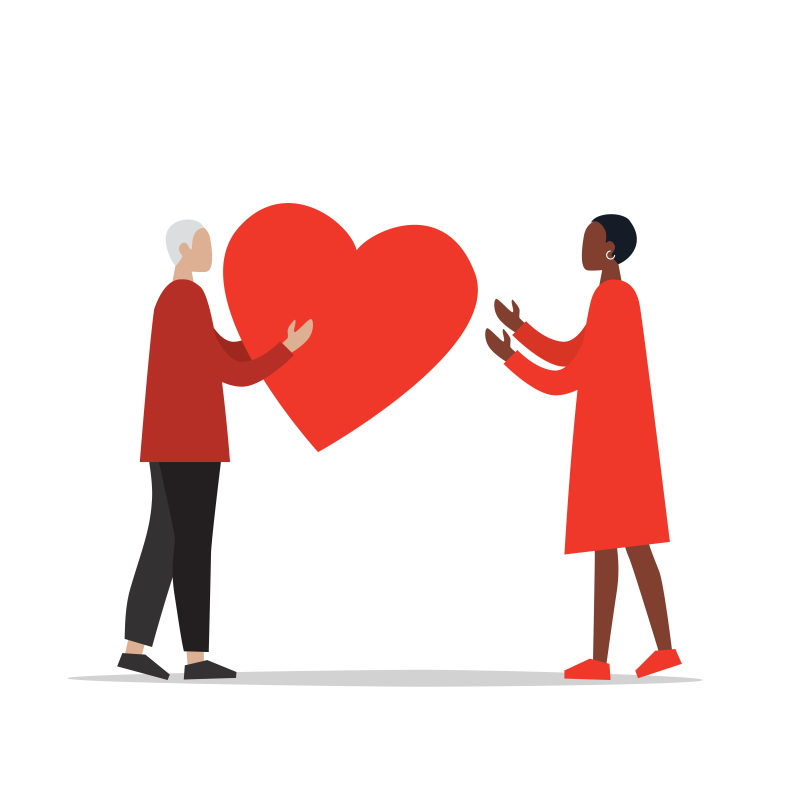 Home- and Community-Based Resources

Minnesota Department of Human Services–Aging (800-333-2433)


The Elderly Waiver (EW) and Community Alternative Care (CAC) programs provide home- and community-based services including home care, skilled nursing, case management and adult day care for those choosing to live in the community who still require nursing home-level care. Individuals over age 65 must qualify for Medical Assistance to be eligible for these programs.
Minnesota Live Well at Home (800-333-2433)


The LWAH program helps older Minnesotans, and their caregivers, live well in their own homes. The service offers risk screening, education and solutions for successful living.
Financial Resources

AARP Foundation's Benefits QuickLINK


Find public benefits that can help you pay for food, medicine, health care, utilities and more by using AARP Foundation's Benefits QuickLINK tools.
Minnesota Housing Finance Agency


Minnesota Housing works to provide access to safe, decent and affordable housing to build stronger communities across Minnesota.
Lutheran Social Service of Minnesota (LSS) Financial Counseling (800-582-5260 toll-free.)


With regional offices across the state, LSS Financial Counseling empowers people to gain control of their finances. They offer a variety of free services including debt and budget counseling, credit report reviews, foreclosure prevention and reverse mortgage counseling.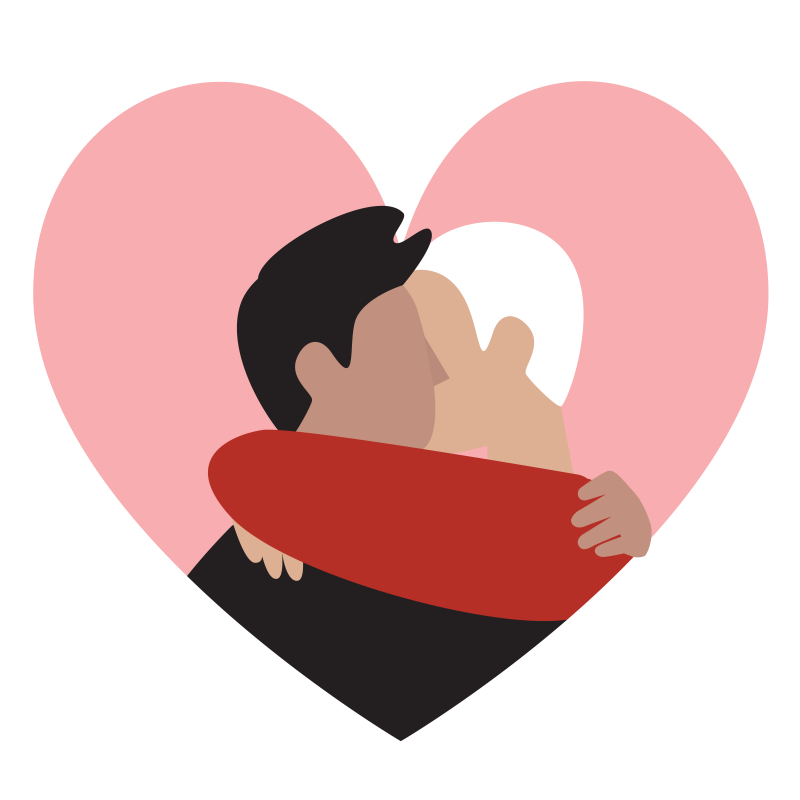 Legal Resources

AARP's New Assisted Living Laws Page


The Elder Abuse and Prevention Act, passed in 2019, became effective on August 1, 2021. This law provides for both assisted living licensure and comprehensive rights for residents and their families in assisted living and nursing homes.

Minnesota Office of Ombudsman for Long-Term Care (LTC) (800-657-3591)


The Office of Ombudsman for LTC advocate for residents of nursing homes, assisted living facilities and those receiving home care services. They also provide information on how to find quality care in residential facilities and home care services.
Workplace/Employer Resources

Minnesota Department of Employment & Economic Development (DEED) (800-657-3858)


DEED is a statewide program that works to help grow the economy and improve the state's workforce. They have 50 WorkForce Centers where people looking for jobs can find employment, career assistance and an online job bank — MinnesotaWorks.net — that connects job seekers and employers.
Transportation Resources

Metro Mobility (651-602-1111)


Metro Mobility is a shared ride public transportation service for certified riders who are unable to use regular fixed-route buses due to a disability or health condition.
Minnesota Ride Link (800-333-2433)


Ride Link provides quick and easy information about transportation services by linking veterans, military families and others to a single source of information for trips in their area (e.g. trips for employment, medical, recreation and shopping).
Housing Resources

HOME Line (612-728-5767 or 866-866-3546 toll-free.)


HOME Line provides free and low-cost legal, educational and advocacy services to help Minnesotans solve their rental housing problems.
Senior Housing Inc. (952-945-4022)


The Senior Housing Directory, for the general public, is a comprehensive source of housing options and resources for seniors in the Minneapolis-St. Paul area.
United Way 2-1-1 (2-1-1 | 800-543-7709 toll-free | 651-291-0211)


United Way 2-1-1 provides free and confidential health and human services information including food and shelter, job resources, health care, childcare and other vital services for people in Minnesota. Available 24 hours a day, 365 days a year; in over 100 languages.
Specific Audience Resources

AARP Caregiving Guides


AARP offers free caregiving guides for specific audiences, including guides for military families and LGBT individuals. The guides, also offered in Spanish and Chinese, are designed to help develop and implement a caregiving plan.
Care for Caregivers

Community Connections


AARP Community Connections is a new website that offers steps to get or give help. You can organize online mutual aid groups to stay connected, share ideas and support those in need.
Create the Good


Create the Good connects people with volunteer opportunities and project ideas to share your life experiences, skills and passions in your community.
Amherst H. Wilder Foundation (651-280-2500)


Wilder is a nonprofit foundation that supports the health and independence of adults to age in community through a full range of services. Families, caregivers, employers and organizations can access home care, caregiver respite, support groups, Meals on Wheels and wellness classes. These services are available throughout the greater Saint Paul community.
Lutheran Social Service of Minnesota (LSS) Caregiver Support and Respite (866-787-9802 toll-free)


LSS Caregiver Support and Respite is a short-term, nonmedical service that provides a few hours of weekly support for an age 60 or over adult in their home so family members can take personal time. Scheduling can be tailored to meet the needs of individual caregivers.
Volunteers of America (VOA) Minnesota (952-945-40034)


VOA services are available for older adults and caregivers, which aim to restore, maintain and promote independence, and support their physical, emotional and spiritual well-being. Services include health education, respite services, support groups and legal services to assist clients with estate planning, power of attorney, guardianships and health directives.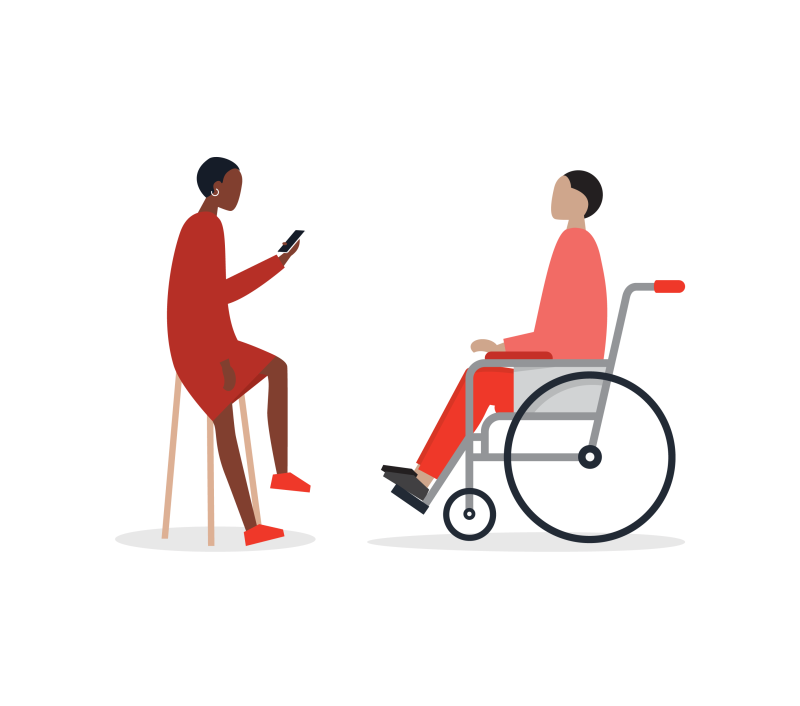 AARP Resources for Family Caregivers

AARP Family Caregiving Website (en español: aarp.org/cuidar)


AARP's Family Caregiving website is your one-stop shop for tips and tools to help you care for a loved one. It has valuable information about handling medical issues, health records and advance directives, home safety, financial and legal issues, caregiver life balance and much more.
AARP Family Caregiving Resource Line (877-333-5885 toll-free, en español: 888-971-2013 toll-free)


Connect with a real person and learn how to access local resources via our toll-free family caregiving hotline.
Community Resource Finder


Community Resource Finder, a joint service from the Alzheimer's Association and AARP, is a database of dementia- and aging-related resources powered by Carelike. The online tool makes it easy to find local programs and services.
I Heart Caregivers


Join the thousands of family caregivers who have shared their experiences through AARP's storytelling initiative, I Heart Caregivers. Your story will help AARP continue to fight for more support for family caregivers.
AARP HomeFit Guide


The AARP HomeFit Guide can help individuals and families make their current or future residence age-friendly. It can also help elected officials, policymakers and local leaders learn about and advocate for the types of housing features and designs that communities need so that their residents can live safely and comfortably and thrive.
If you have thoughts about how AARP can improve this resource guide, we invite you to go to aarp.org/preparetocaresurvey (en español: aarp.org/encuestacuidador).