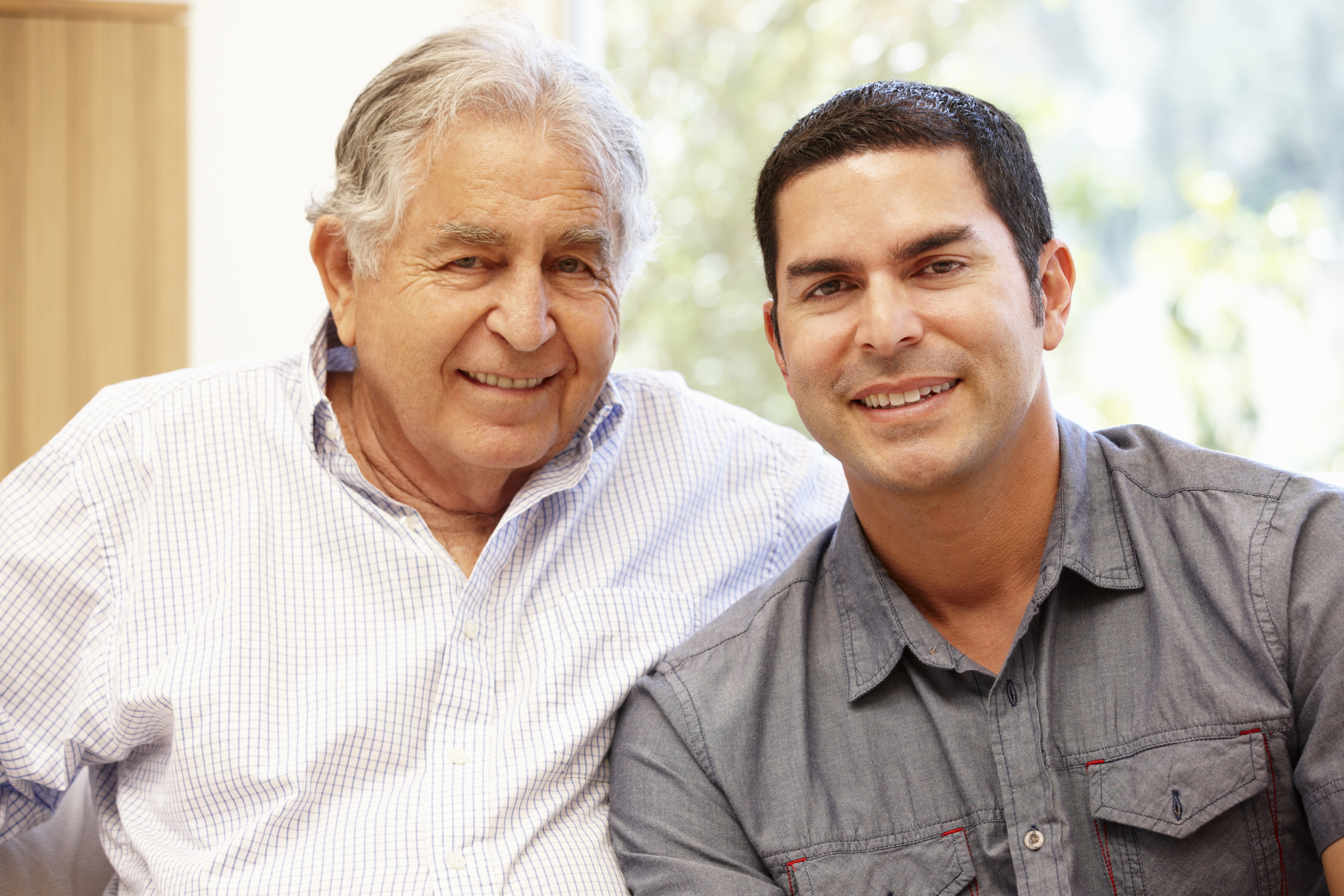 Caregiving may be one of the most important and challenging roles you'll ever take on. No matter where you are in your caregiving journey — starting to plan; taking care of a family member in your home, in a facility, or from a distance; or managing end-of-life caregiving responsibilities — having resources at your fingertips will make the process easier.

AARP developed this family caregiver guide with you, the caregiver, in mind and as a starting point to help you find the services and support you might need throughout your journey.

To order a print copy of this online guide, call the toll-free AARP Family Caregiving Resource Line at 877-333-5885 and indicate which state(s) you would like to receive. A copy will be mailed to you.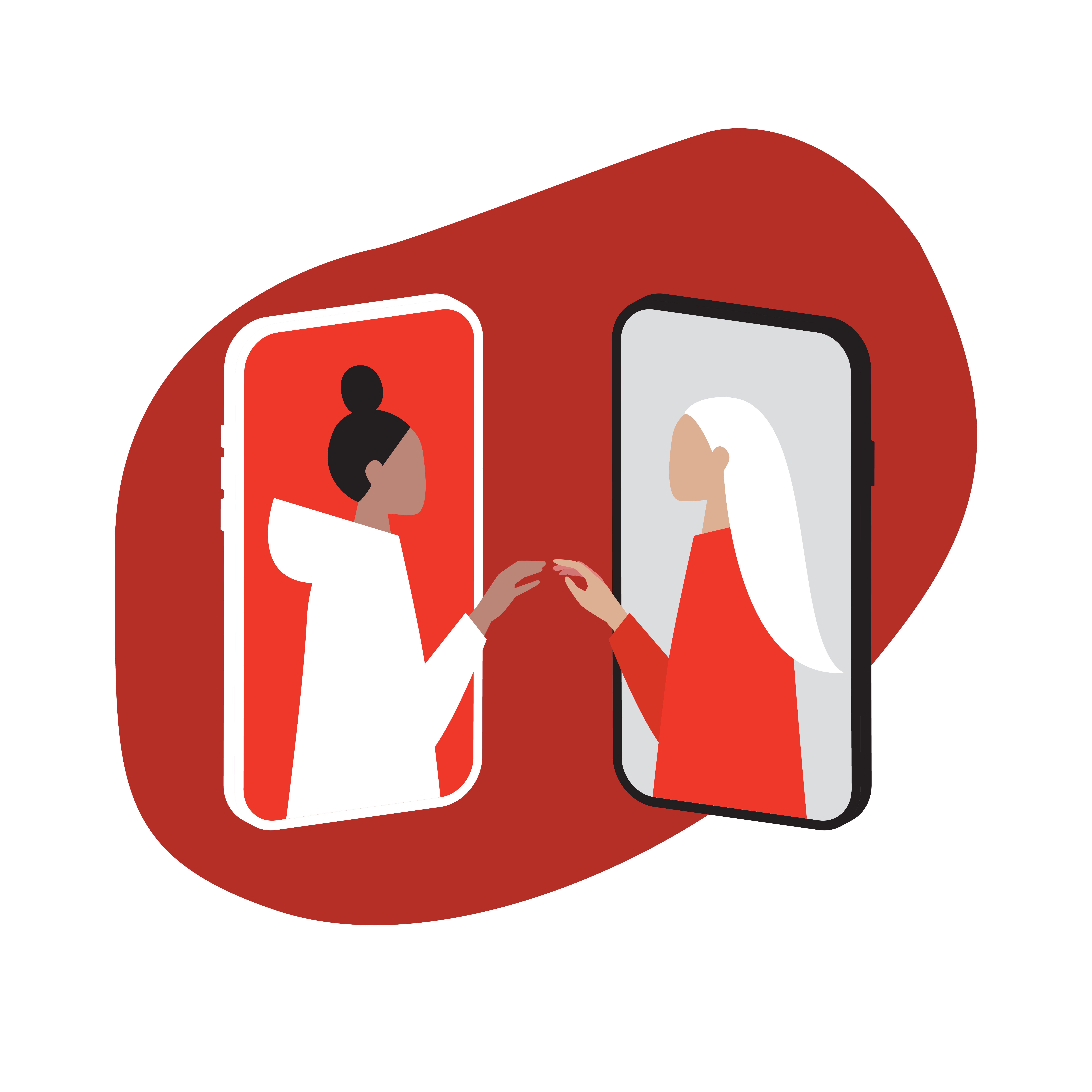 General Resources

Health Resources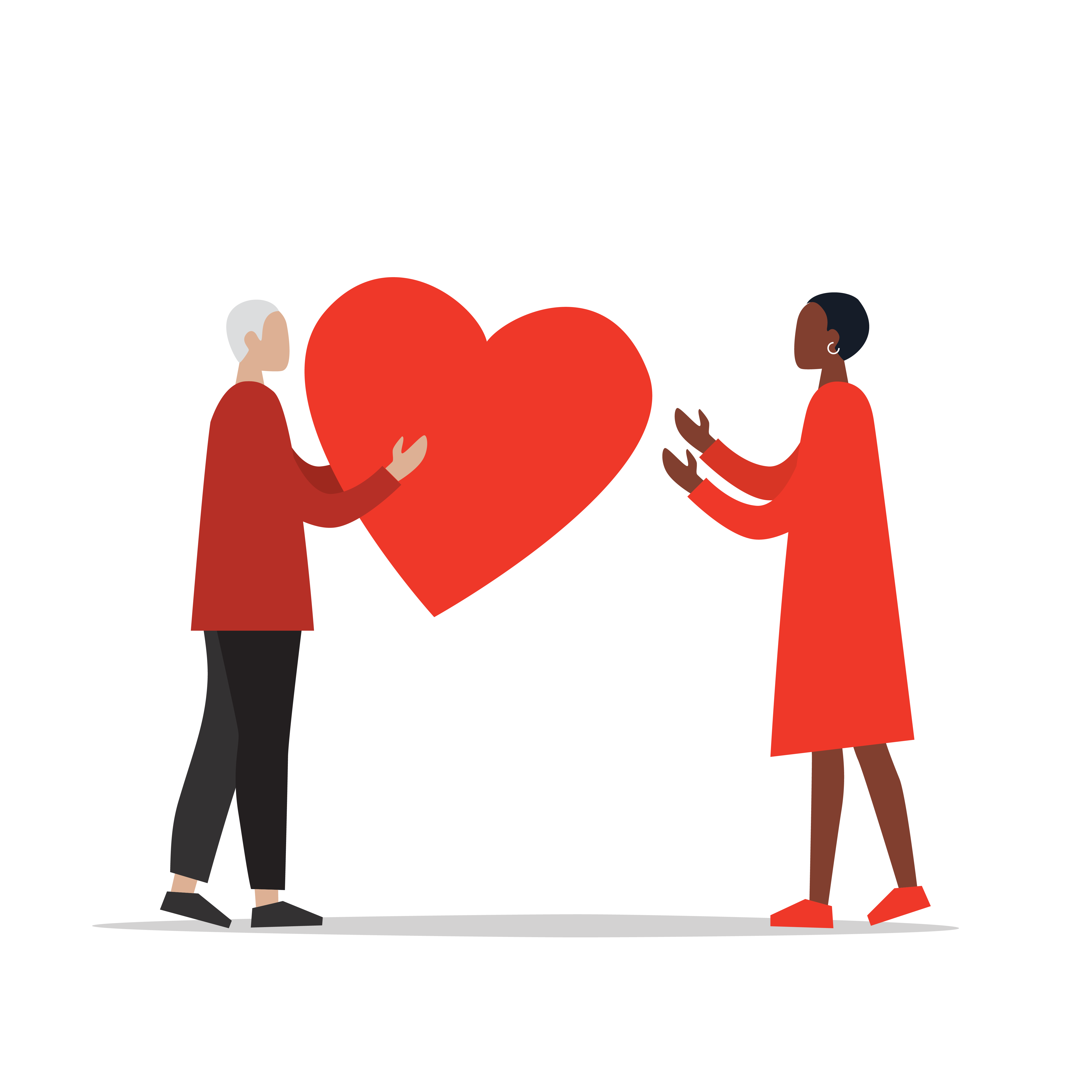 Home- and Community-Based Resources

Financial Resources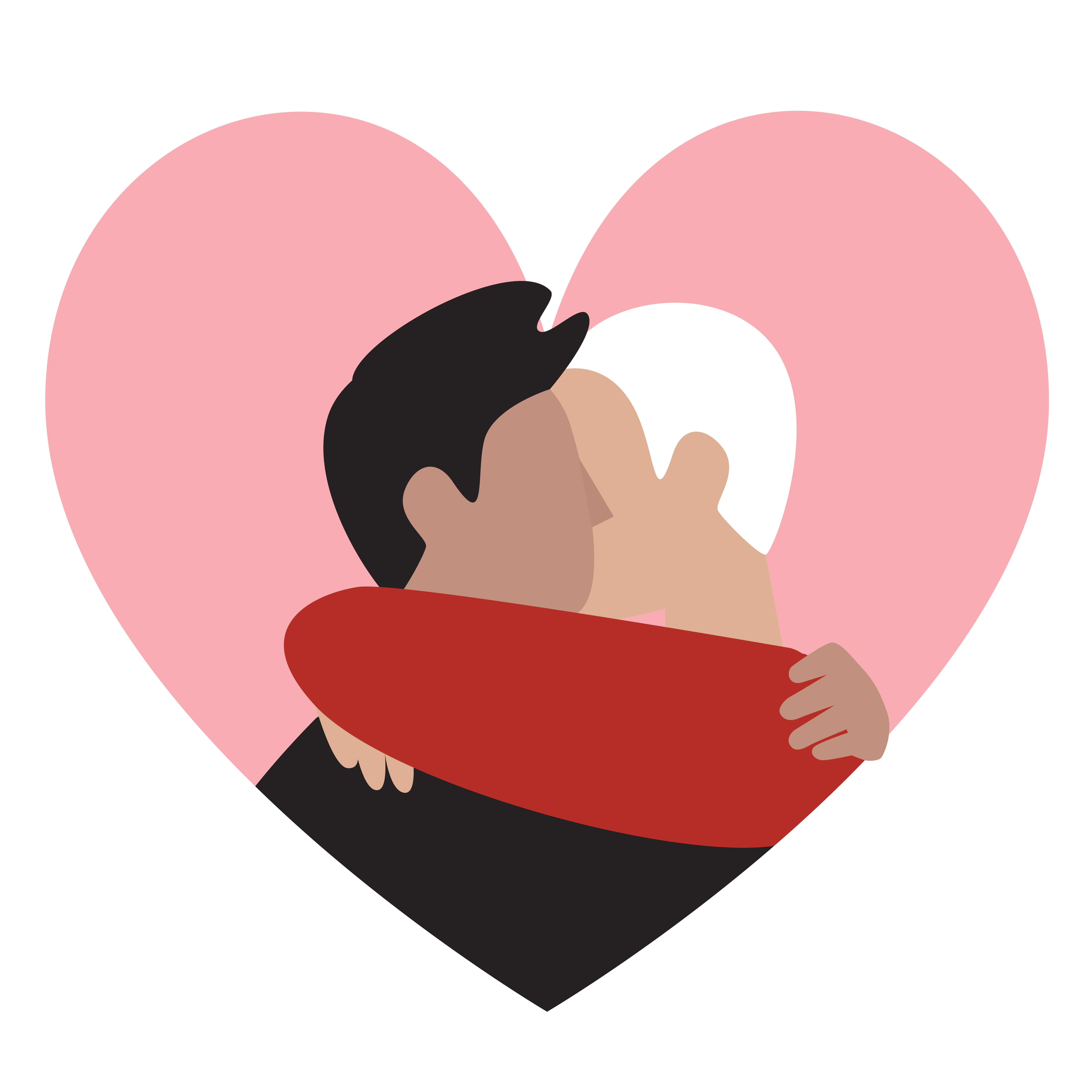 Legal Resources

Workplace/Employer Resources

Transportation Resources

Housing Resources

Specific Audience Resources

Care for Caregivers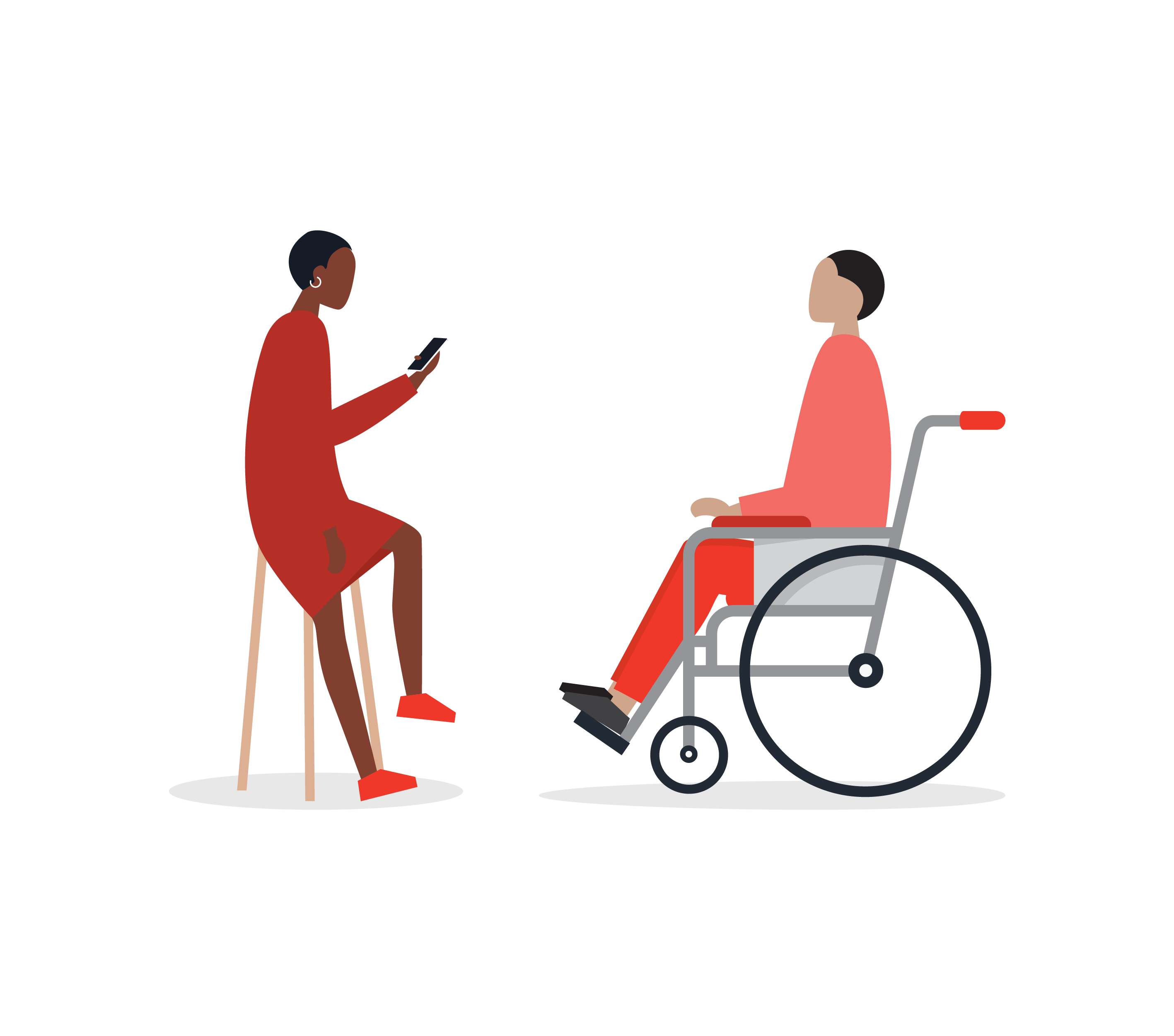 AARP Resources for Family Caregivers

If you have thoughts about how AARP can improve this resource guide, we invite you to go to aarp.org/preparetocaresurvey (en español: aarp.org/encuestacuidador).