AARP Minnesota is partnering with local food shelves and local breweries to make a difference. Join us for On Tap, a food drive to support local food shelves while allowing participants to enjoy a local brew and learn about the Twin Cities brewing scene. Anyone contributing a non-perishable food item will receive a free beer, along with a small group tour of the brewery from a knowledgeable member of the brewery staff.
Your feedback is valuable! Take our survey to help us plan future On Tap events (answers will be anonymous).
On Tap Fall Schedule
After successfully completing the spring schedule of On Tap events at breweries across the Northern Metro, AARP is announcing the fall On Tap schedule, featuring breweries in the South Metro. The fall schedule features a mix of newer breweries as well as more established facilities. In addition to a good selection of beers, each brewery offers a unique variety of other beverages that vary from beer cocktails, to hard seltzers, and craft sodas. Each brewery has food available for purchase as well as ample parking.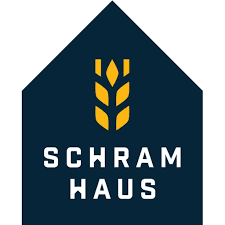 TUESDAY, OCTOBER 15, 2019
5-7 p.m.
Schram Haus
Chaska, MN
Schram Haus is located on a hilltop about a half mile out of downtown Chaska. It opened it's doors this summer and features a large selection of craft beer as well as non alcoholic beverages. Schram serves a limited selection of beer friendly bites. There is a nice patio which should allow for a hilltop view of the fall foliage as well as a view of the nightlights of the surrounding area after dark. Learn more and register.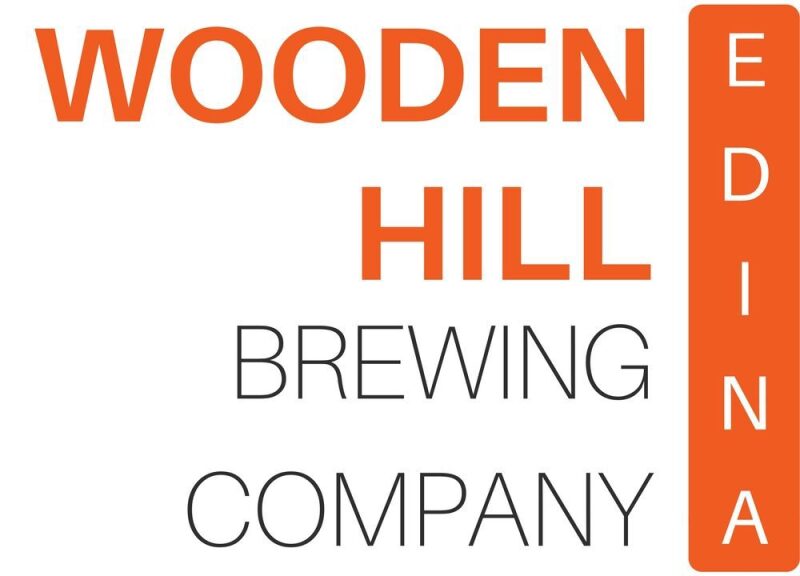 Tuesday, October 29, 2019
5-7 p.m.
Wooden Hill
Edina, MN
Wooden Hill Brewing Company features a large selection of craft beers and beer cocktails. It is conveniently located in the industrial area of SW Edina on the North side of 494 and West of Hwy 100. Parking is located both in front and behind the brewery as well as on-street parking. Their on-site kitchen has a variety of foods and has been featured in a number of the local newspapers. Due to the availability of tour guides there will only be two tours for this event limited to 20 participants for each tour. The first tour will take place around 5:20 and the last tour at approximately 6 p.m. Learn more and register.
The 3rd Act Brewery was the first of three AARP Fall On Tap brewery events. Over 80 people attended this new brewery in Woodbury. Our members enjoyed a great brew hall atmosphere. Along with some tasty beers, our members were able to grab house oven-baked pizzas. See you at the next AARP On Tap event at Schrams Haus in Chaska or Wooden Hill Brewery in Edina.
Bob Geyen, Volunteer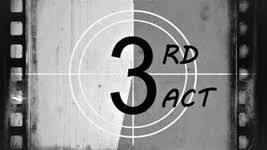 THURSDAY, SEPTEMBER 26, 2019
5-7 p.m.
3rd Act Brewery
Woodbury, MN