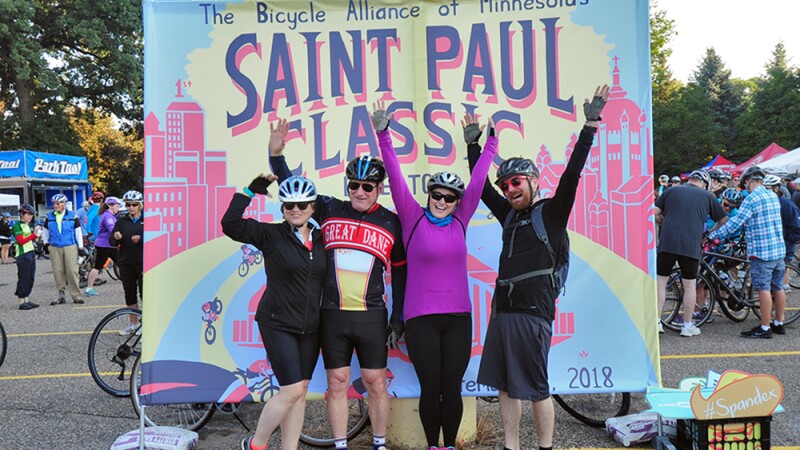 Looking for a way to make the most of the end of summer and enjoy some time outdoors? Celebrate the beauty of St. Paul on the 25th Annual St. Paul Classic Bike Tour, presented by AARP Minnesota! Join riders of all ages and abilities on September 8 on a tour of St. Paul and its parks and historic neighborhoods. Riders can choose from routes of 15, 32, or 47 miles of mostly traffic-free cycling.

All proceeds from the St. Paul Classic go toward the mission-based work of Bicycle Alliance of Minnesota. BikeMN is an organization dedicated to uniting and strengthening bicycle advocacy, providing education, and working for a more bike friendly Minnesota. AARP members are eligible for a $5 on St. Paul Classic registration fees.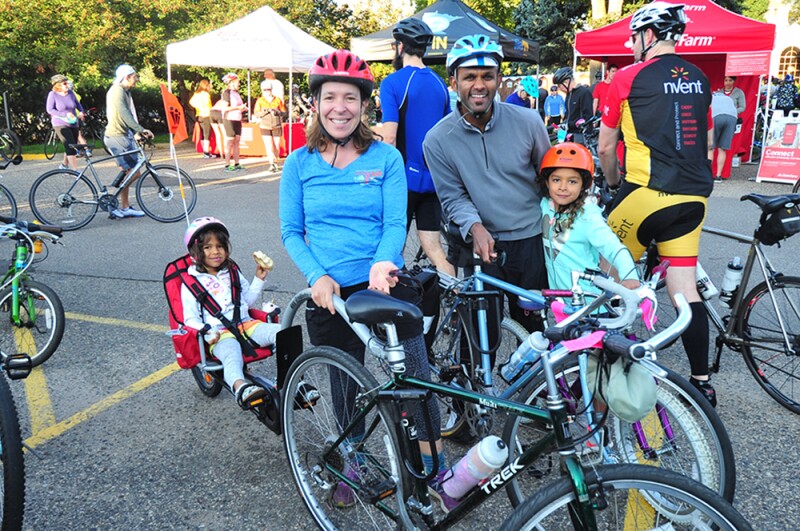 During this go-at-your-own pace, non-competitive ride, riders can enjoy the amenities of five rest stops located throughout the route. Each stop features live music, tasty treats from local vendors, beverages, and beautiful views!

Don't miss this St. Paul tradition! This event is family-friendly and open to all riders. All participants are encouraged to apply early online or by phone. Enjoy all summer has to offer with AARP and BikeMN at the St. Paul Classic!