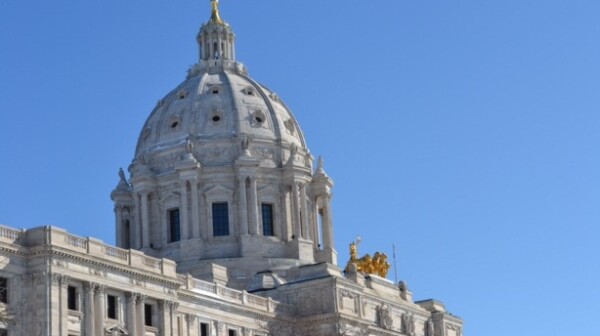 Advocating for what is important to our members and giving you a voice at the state and federal level is a priority for AARP Minnesota. Your voice matters. Legislators appreciate hearing from constituents, so they know how bills will affect you and your family. Knowing more about AARP Minnesota's legislative priorities is helpful as you prepare to make a call, send an email, or prepare to testify before a committee.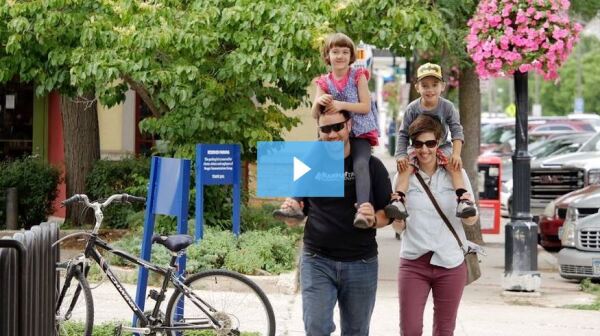 There are more than 150 officially designated "Age-Friendly" communities nationwide. One of them is Northfield, Minnesota. Age-friendly or livable communities have walkable streets, housing and transportation options, access to key services and opportunities for residents to participate in community activities.
St. Paul -- AARP announced today that the City of Minneapolis has been officially designated an Age Friendly Community in the AARP Network of Age Friendly Communities.