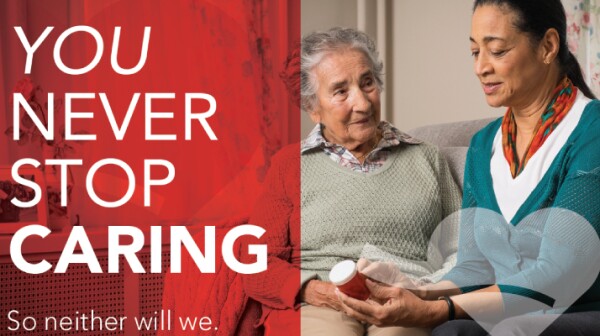 Caring for a parent, spouse, or other loved one can be a 24/7 job that is emotionally, physically and financially difficult. That's why AARP works tirelessly to support family caregivers, striving to make your big responsibilities a little bit easier.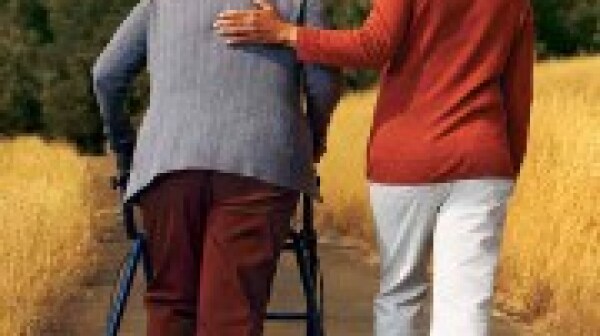 Today, more than 42 million family caregivers provide an estimated $450 billion in unpaid care for their loved ones. The estimated value of the care provided by family and friends in Minnesota is $8.9 billion annually. As the population ages, the number of workers providing care for their aging parents or relatives is on the rise. Family caregivers often struggle to balance work and family care giving responsibilities that can create financial hardship especially when caregivers lose income or have to leave the workforce due to these demands.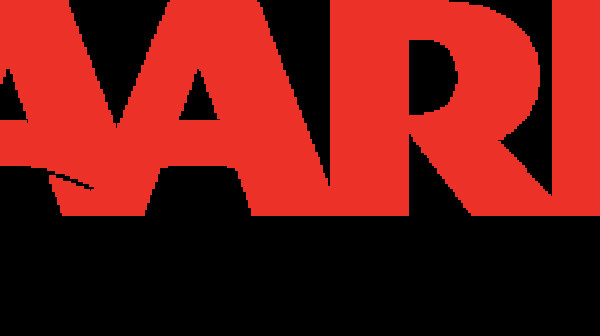 Strengthening protections for vulnerable adults and standing up to consumer fraud are two of AARP Minnesota's biggest priorities. In 2013, one legislative proposal combines both of these into a single bill and, as you might have assumed, has that strong backing of AARP.