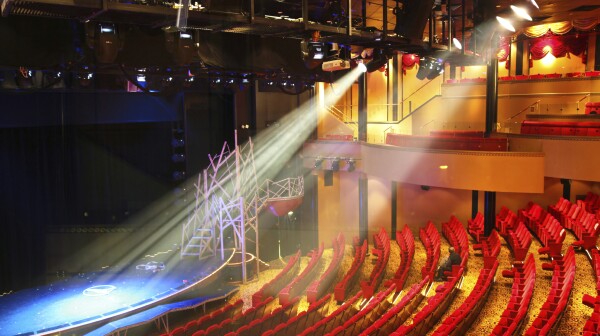 Spring is here (even though it's hard to tell) and it's time to get going. AARP Minnesota is excited to provide AARP and their guest's discounts for many upcoming events. So throw on the rain boots and windbreakers and get out to see one of these Twin Cities performances.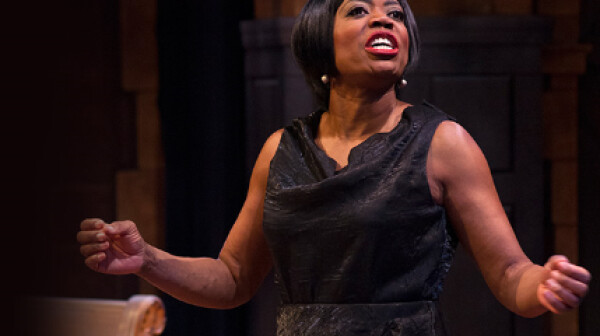 Anytime is a great time to catch a show in the Twin Cities. But with the snow and the cold,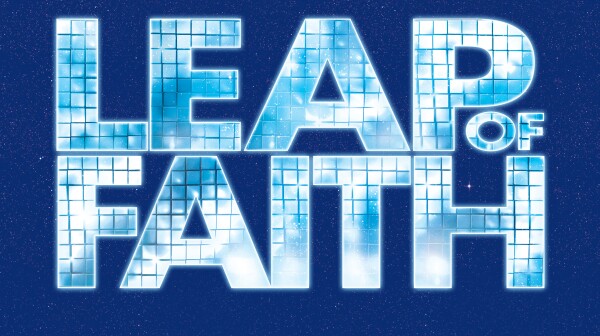 One of things that makes the Twin Cities unique is a world class performing arts scene. This Spring AARP in the Twin Cities is excited to announce special ticket prices for AARP members and their guests at two of these venues.