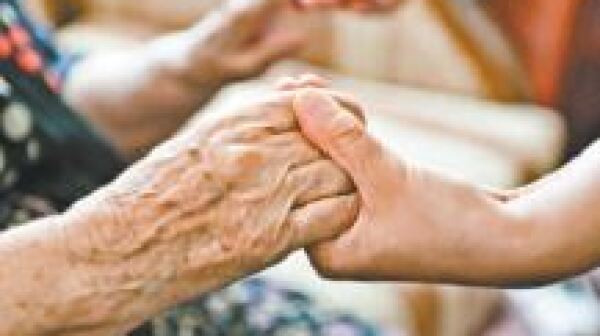 The vast majority of older Americans want to live independently at home. In order to do so, they often rely exclusively on unpaid family caregivers for help. In Minnesota, more than 670,000 family caregivers are helping their loved ones live independently – keeping them in their homes and out of costly institutions, such as nursing homes. These unsung heroes provide unpaid care valued at about $8.2 billion annually.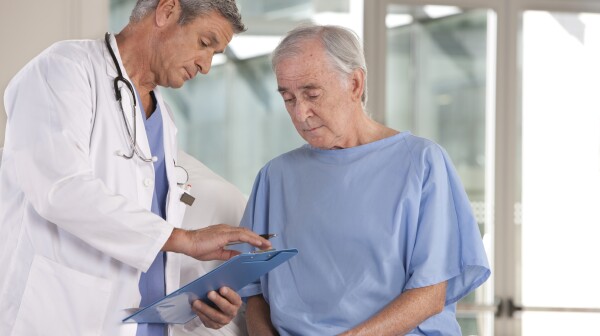 You're in a meeting with a coworker when her phone rings: Her elderly father has had a bad fall and is on the way to the emergency room. At the hospital, she discovers that her father will need to stay in the hospital. Four days later, her father is moved to a skilled rehabilitation care facility for several weeks of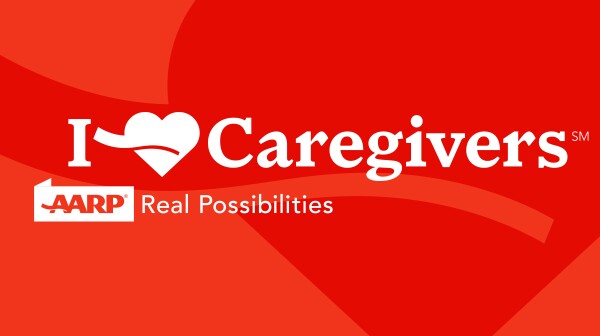 An excerpt from Christeen's story: As a 94 year of age widow ,of five years, I have been a "receiver" from my daughter who as a single mom, did a wonderful job of raising three sons alone. My husband needed home care for several months, then had Home Hospice care for three weeks before he passed away. My daughter is a Home Health Nurse-Case Manager and supplied the help needed to keep him home. She now gives me the needed help to live in the home I bought 70 years ago, which makes it possible to be independent since she lives next door to me and has for 34 years.