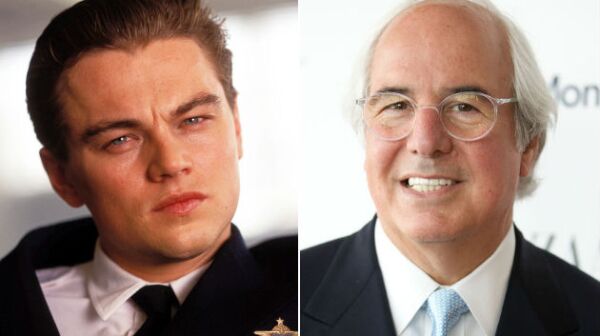 Want to learn fraud prevention tips from one of the most famous scammers? Former con artist and FBI forgery expert Frank Abagnale will be in Rochester November 7 at the Mayo Civic Center to share his fraud prevention presentation "Stealing Your Life." The event is free. His advice is invaluable. Learn more and register.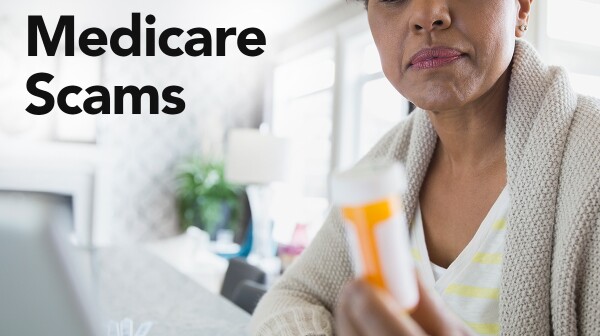 Learn about ways to protect yourself and your loved ones at our free, two-part webinar.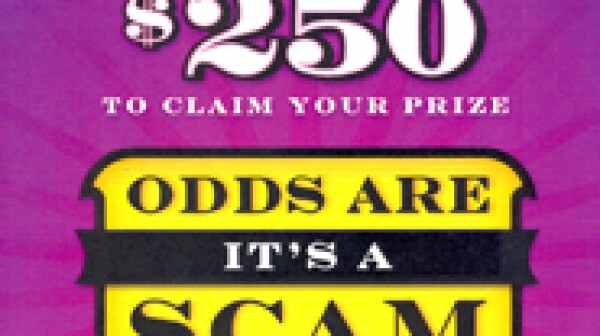 AARP Minnesota commended a bipartisan group of state legislators today after the House of Representatives overwhelmingly approved legislation, HF 194, to crack down on wire transfer fraud. According to the Minnesota Department of Public Safety, tens of thousands of Minnesotans have been scammed by making a wire transfer, resulting in millions of dollars of loss per year.