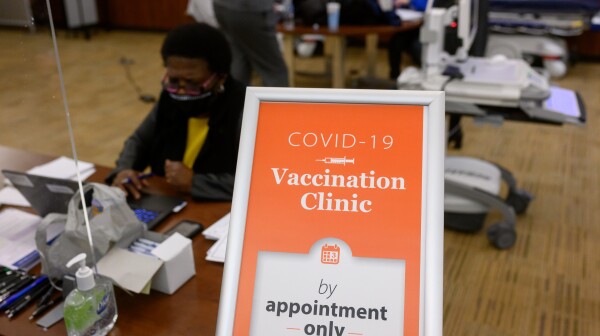 A guide to when, where and whether to get a COVID-19 vaccine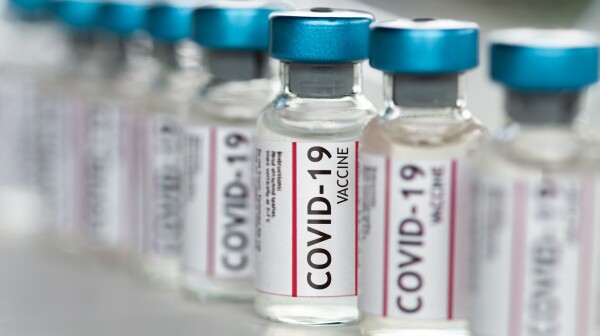 AARP Minnesota State Director, Will Phillips, participated in a press conference today with Governor Tim Walz and the Minnesota Department of Health to share the state's next steps in its vaccine distribution plan. AARP Minnesota has been calling on the state to prioritize older Minnesotans to receive a COVID-19 vaccine.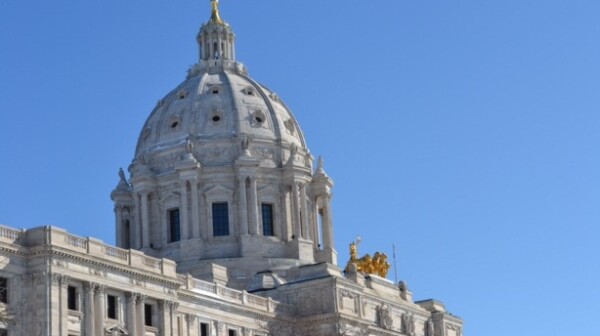 Advocating for what is important to our members and giving you a voice at the state and federal level is a priority for AARP Minnesota. Your voice matters. Legislators appreciate hearing from constituents, so they know how bills will affect you and your family. Knowing more about AARP Minnesota's legislative priorities is helpful as you prepare to make a call, send an email, or prepare to testify before a committee.