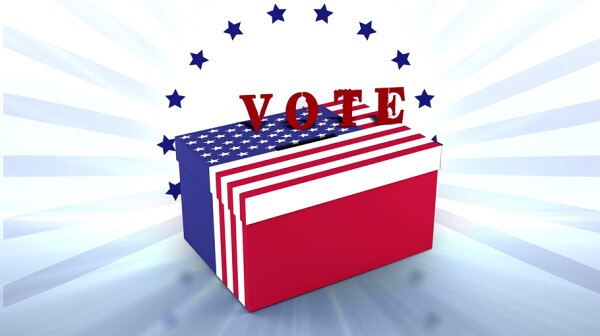 Voting in the mid-term elections is easy for some people – just a quick walk around the corner or a short drive to the polling station. But for others, it may seem impossible.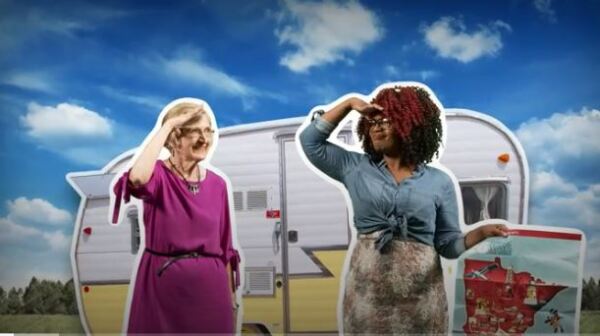 Around the state Minnesotan's are talking with candidates about challenging issues. Critical issues like retirement security and protecting vulnerable seniors. These issues are on the line for Minnesotans this mid-term election. While we might not always agree about what's most important or the best solution, we do know that policy discussions and the decisions that come out of them impact all of us in different ways. That's why AARP is proud to partner with Twin Cities Public Television on the production of Citizen Lane.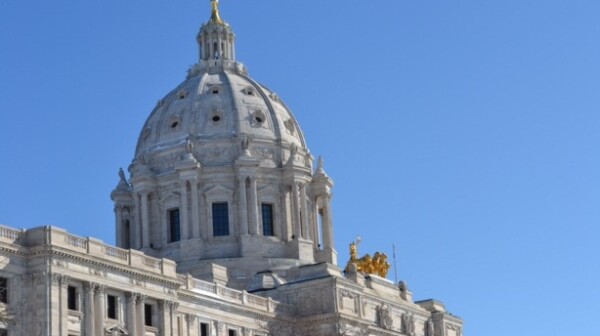 ST. PAUL - A new poll released by AARP Minnesota today shows a large number of undecided 50 plus voters with less than two months to go until election day. The poll, which surveyed the opinions and concerns of 808 voters over the age of 50, found that 19 percent were undecided in the Gubernatorial election and 21 percent were undecided in the open U.S. Senate race. Given their historically large turnout percentages in off-year elections, these undecided older voters will likely decide who represents Minnesota at the highest levels of government.