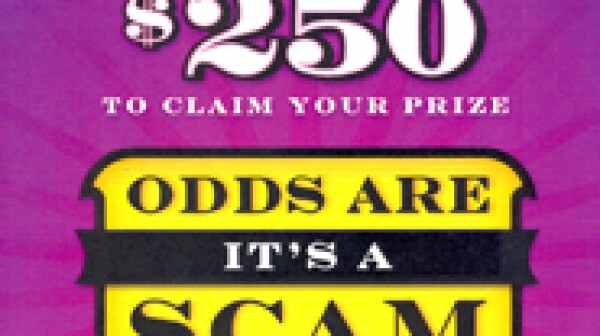 AARP Minnesota commended a bipartisan group of state legislators today after the House of Representatives overwhelmingly approved legislation, HF 194, to crack down on wire transfer fraud. According to the Minnesota Department of Public Safety, tens of thousands of Minnesotans have been scammed by making a wire transfer, resulting in millions of dollars of loss per year.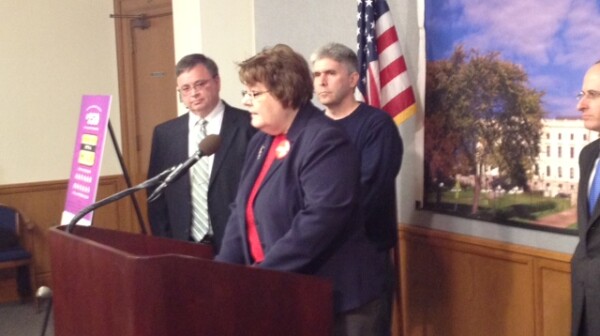 My name is Peggy Heistand -Harri and I am an AARP Member from Duluth. I am here to tell my family's story about wire transfer fraud – a story that happens all too often across the state of Minnesota.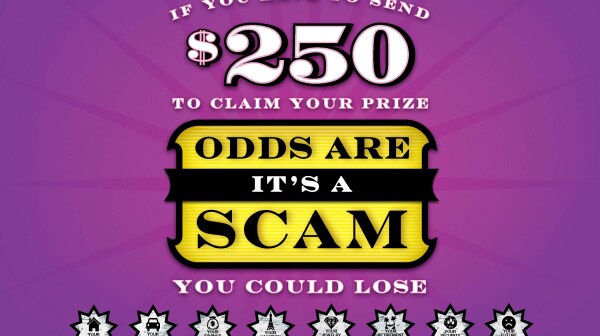 ST PAUL – For years AARP Minnesota has worked to help provide seniors with the tools and information they need to protect themselves from fraud. Today, AARP is teaming up with Capitol leaders to support legislation to make it harder for scammers to target Minnesotans. Senator Terri Bonoff and Representative Joe Atkins have introduced SF 247 and HF 194 which will increase protections against fraudulent wire transfers.