aarp operation: stop scams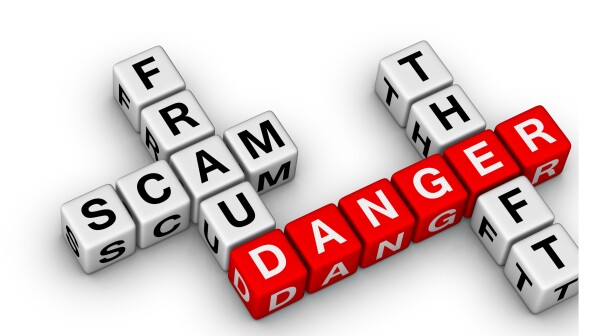 AARP Mississippi is observing Operation Stop Scams with a series of events throughout the state from April 16 – May 21. Operation Stop Scams aims to help Mississippians in the fight against fraud.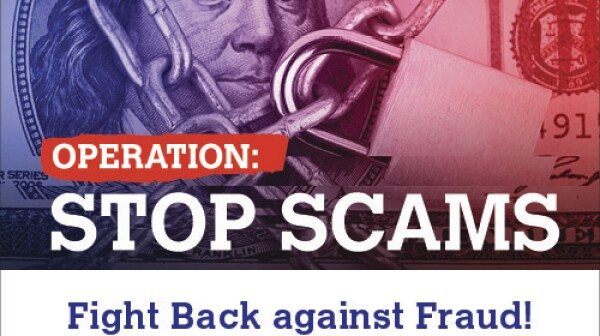 (Jackson, MS) - As a part of Operation: Stop Scams, AARP Mississippi is presenting a free shredding event on Friday, April 28, 2017, from noon to 3:00 p.m. at the United Artist Parkway Theater parking lot. The theater is located on 1075 Parkway Blvd. in Flowood. Shredding services are open to the public. Representative Mark Baker will speak promptly at noon on methods Mississippians can utilize to defend themselves against fraud.