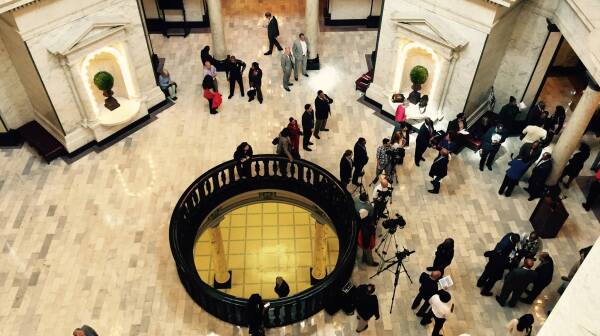 The 2017 legislative session has begun, and AARP Mississippi is at the State Capitol keeping an eye on things important to Mississippi's 50-plus population.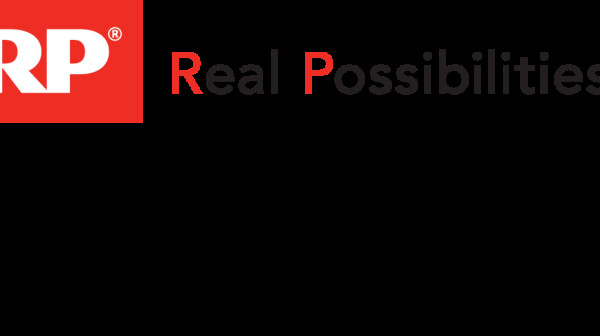 AARP Mississippi is at the State Capitol this year working to make life a little easier for caregivers and all Mississippians. Our top priorities for the 2016 Mississippi Legislative session are: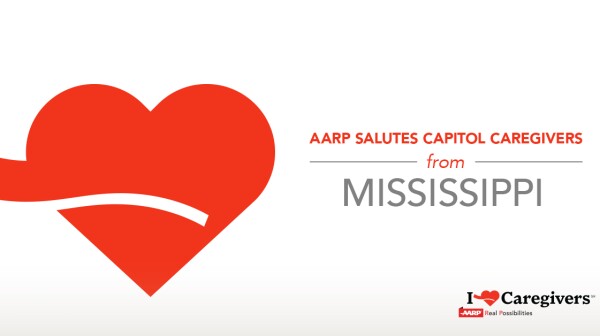 (Jackson, MS) – To recognize their work to support family caregivers in Mississippi, AARP names Lt. Gov. Tate Reeves, Sen. Terry C. Burton, Rep. Sam C. Mims, V, and Rep. Toby Barker as 2015 "Capitol Caregivers," a bipartisan group of state legislators, lieutenant governors, and governors from 25 states. These elected officials have advanced policies to help family caregivers who are making it possible for older Mississippians to live independently at home—where they want to be.