There were bikes everywhere at the Third Annual Women's Bike Summit on September 10 at St. Teresa's Academy in Kansas City.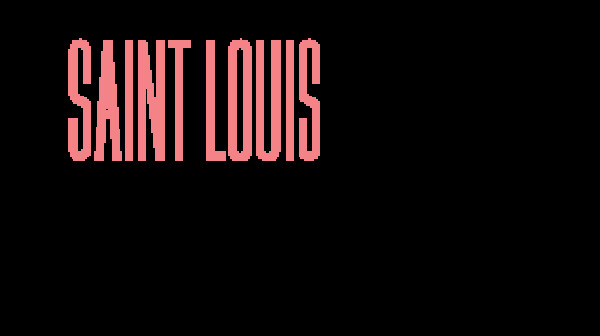 This inaugural event serves to unite women of the St. Louis Metro region who share an interest in cycling. Sessions throughout the day will provide you with information, resources and hands-on experiences to make you a more confident rider — no matter your skill or experience level.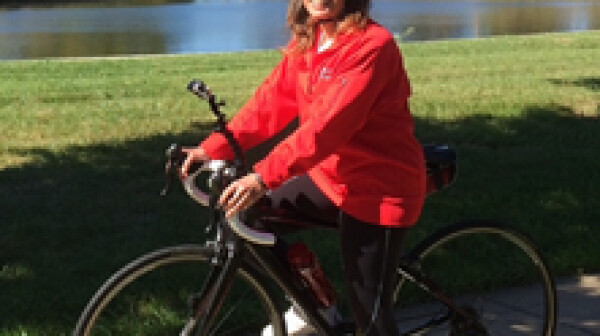 Do you have a penchant for photography? Would you like to use your digital SLR while giving back to the community? If so, we have an opportunity for YOU! St. Louis is hosting its first Women's Cycling Summit (STL-WCS), April 23, 2016 from 8:00 a.m. to 7:30 p.m. at Concordia Seminary in Clayton, Missouri. The mission of our one day event is to provide a forum that will bring together women of the Metro St. Louis area who share an interest in cycling.