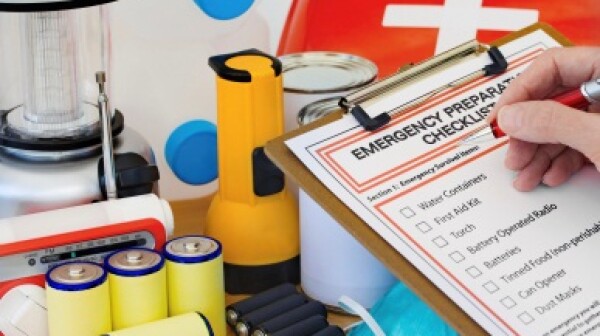 The devastating natural disasters that have made national news this year serve as a reminder to people of all ages that we must take action to prepare for emergencies that could affect us where we live, work or visit.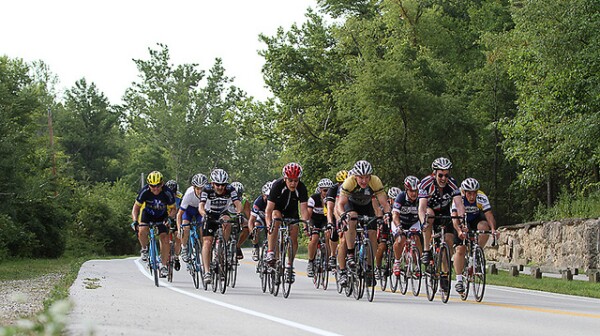 AARP in Kansas City is teaming with BikeWalk KC for the 3rd Annual KC Women's Bike Summit designed to create a venue for women of all ages and backgrounds to come together. Participants will convene at St. Teresa's Academy , 5600 Main Street from 8:30 a.m. to 1:30 p.m. Participants will celebrate bicycling, discuss issues that are relevant and important to women bike riders, and provide hands-on opportunities for women to become more confident riders.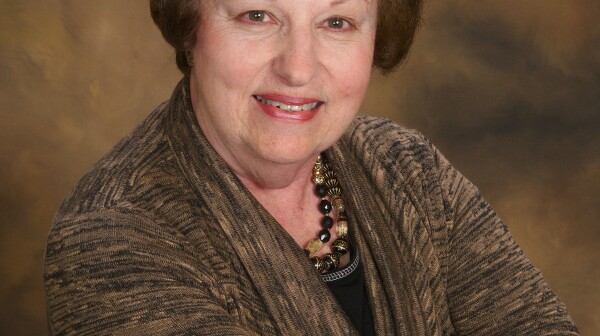 Sharon Wells of Florissant has been selected by AARP, the nonprofit organization for people 50 and older, to receive the 2016 AARP Missouri Andrus Award for Community Service – the Association's most prestigious and visible state volunteer award for community service.