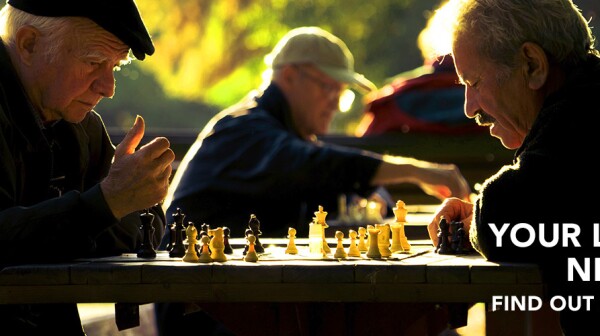 Join two live webinars to find out how to identify and react to changes in your loved one's behavior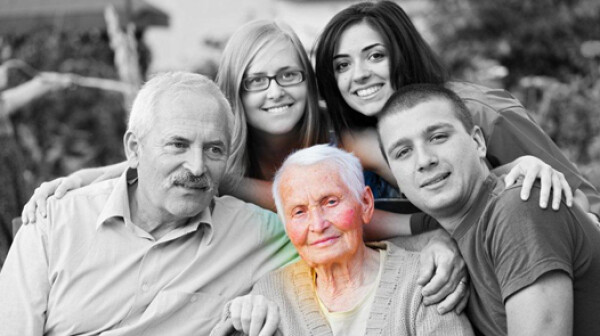 With the vast majority of older Missourians wanting to remain in their homes and communities as they age, the contribution of family caregivers cannot be overlooked. This silent army is the backbone of elder care in our state, providing unpaid care valued at about $8.9 billion annually. Without the help of family caregivers, too many of our seniors would end up in costly institutions – often paid for by the state, through Medicaid.
AARP Missouri is sponsoring a conference called Family Caregiving: An Act of Love in Piedmont on June 15. The event aims to connect family caregivers with helpful community resources and give them an opportunity to meet and talk with other caregivers.