st. louis senior olympics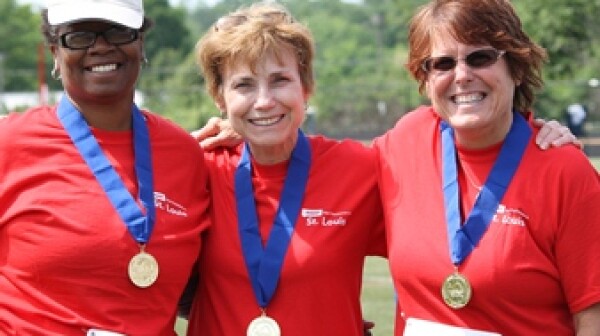 Fifty AARP members participated in the St. Louis Senior Olympics as part of Team AARP Memorial Day weekend. All told, Team AARP athletes competed in over 100 different events – everything from Washer Toss to Golf to Pickleball.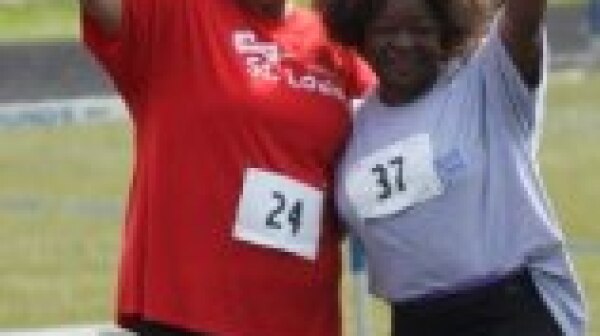 Join AARP in St. Louis at the 2015 St. Louis Senior Olympics May 21 st – 26 th and cheer on Team AARP! This group of athletes will have the opportunity to compete in over 90 different individual and team events throughout the St. Louis region. The 50 Team AARP athletes will be competing in events from Washers to Golf. Learn more about the event and some of our athletes.