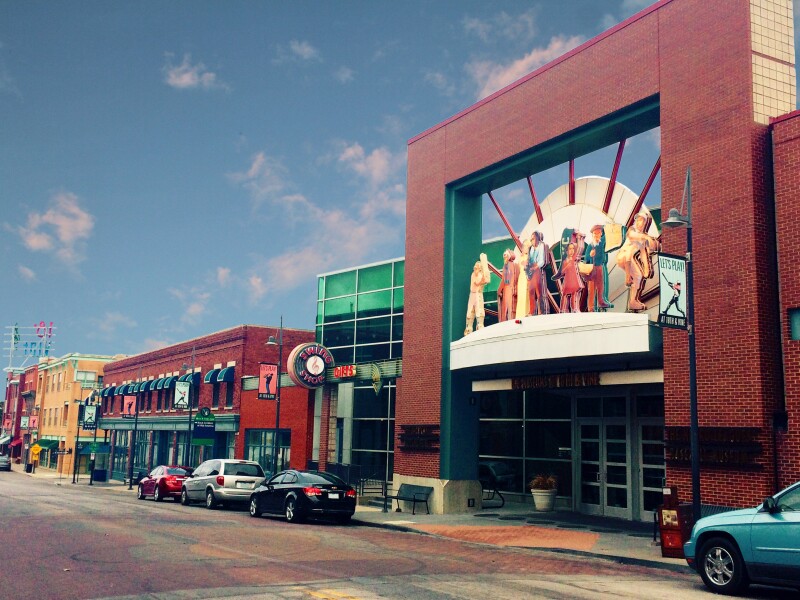 Join AARP for an entertaining and informative tour of the American Jazz Museum in Kansas City without leaving home!

Located in the Historic 18th & Vine Jazz District in Kansas City, Missouri, the American Jazz Museum showcases the sights and sounds of jazz through interactive exhibits and films, the Changing Gallery exhibit space, Horace M. Peterson III Visitors Center, The Blue Room, and Gem Theater. Since its inception in September 1997, the Museum hosts thousands of students, scholars, musicians and fans of the arts for over 200 performances, education programs, special exhibitions, community events and more each year, providing an opportunity to learn about the legends, honor their legacy, or simply enjoy the sounds of modern day jazz.

Our fourth and final tour of 2022 will be November 19th. This tour will feature the late Count Basie and will end with music from the Kansas City Mutual Musicians Foundation.







ON-DEMAND Recording of February 26th Tour
Did you miss the first recording or want to watch it again? We got you covered!