AARP Montana is making a difference in your community, and you can be a part of it!
For over 50 years, AARP has been working right here in big sky country to improve the lives of Montanans 50 plus. As one of Montanan's a largest non-profit membership organizations, with more than 134,000 members, we advocate for what matters most to families: health security, financial stability and personal fulfillment.

We're committed to helping already great communities across Montana become even better places for people of all ages to live and thrive by granting funds through our Community Challenge Grant Program. We fund small dollar, big impact projects in several categories, including transportation, safe streets, housing and public parks and trails.

We also connect Montanans with information and resources as well as help people connect with others who share their interests and passions – like music! As a proud sponsor of The Myrna Soundstage and the Helena Symphony, we bring quality concerts to Montanans both in-person and virtually.

We partner with volunteers and community organizations across the state to work on issues that matter to Montanans.

By fighting on issues that matter most to Montana families and providing trusted information, we're helping to empower Montanans to choose how they live as they age. As a nonpartisan organization, AARP does not endorse candidates for public office or make contributions to political action committees, campaigns or candidates.

Connect with us!

Contact AARP Montana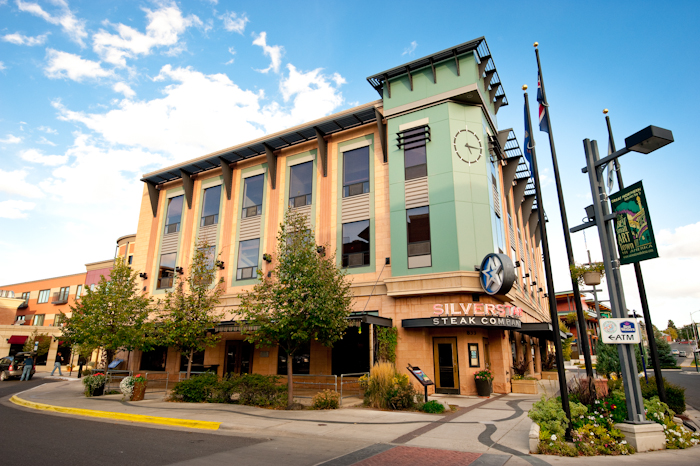 Our offices are located in the Great Northern Town Center in Helena and are open Tuesday through Thursday, 9:00 a.m. to 5:00 p.m.

AARP Montana State Office
Great Northern Town Center
30 West 14th Street
Suite 301
Helena, MT 59601

We can also be reached via email at mtaarp@aarp.org or toll-free at 866-295-7278.

Stay up to date on news important to Montanans 50+ – like us on Facebook, follow us on Twitter or read about our activities at our state web page.

Questions about our social media accounts or website? Contact Stacia Dahl at sdahl@aarp.org.

Members of the news media please contact: Stacia Dahl at sdahl@aarp.org.