Caregiving may be one of the most important, and challenging, roles you'll ever take on. No matter where you are in your caregiving journey — starting to plan; taking care of a family member in your home, in a facility, or from a distance; or managing end-of-life caregiving responsibilities — having resources at your fingertips will make the process easier.

AARP developed this family caregiver guide with you, the caregiver, in mind and as a starting point to help you find the services and support you might need throughout your journey.

To order a print copy of this online guide, call the toll-free AARP Family Caregiving Resource Line at 877-333-5885 and indicate which state(s) you would like to receive. A copy will be mailed to you.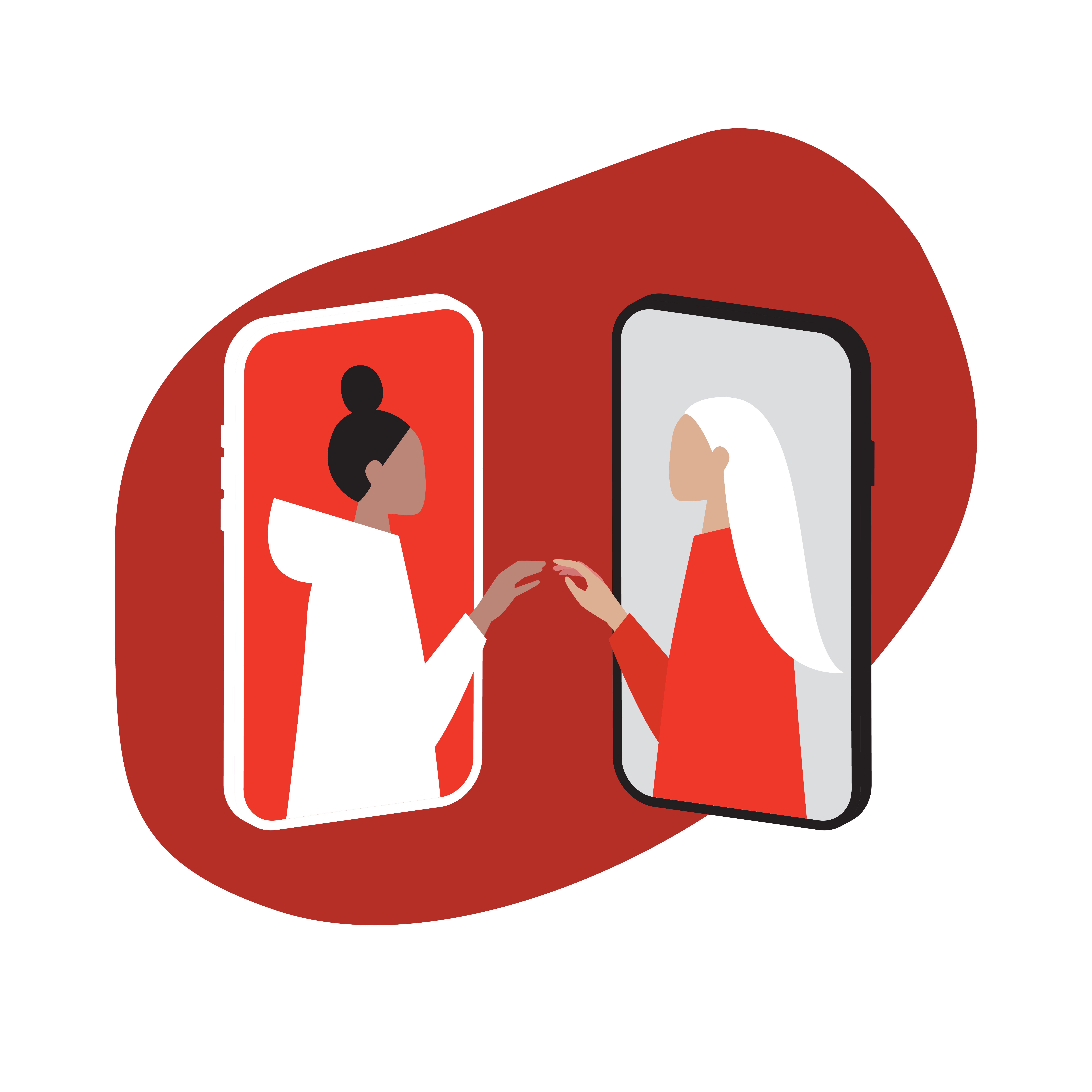 General Resources

Montana Area Agencies on Aging (800-551-3191)


Montana's 10 Area Agencies on Aging (AAAs) address the needs and concerns of older Montanans. They provide an overview of aging, disability and caregiver resources available at the local level.
Montana 211 (2-1-1)


211 is a 24-hour, nonemergency telephone-based service that connects callers with local health and human-service agencies offering support in areas including food, housing, employment, health care, crisis counseling and more.
Health Resources

Big Sky Rx Program (866-369-1233 toll-free)


This government program helps eligible low-income Medicare clients pay for Medicare-approved Rx drug insurance premiums.
State Health and Insurance Assistance Program (SHIP) (800-551-3191)


SHIP provides free, confidential health-benefits counseling for Medicare beneficiaries and their families or caregivers. SHIP works to educate, advocate for and empower people to make informed benefit decisions.
Montana Long-Term Care Ombudsman Program (800-332-2272)


Ombudsmen assist and advocate for long-term care residents and their families and caregivers. They help resolve complaints made by nursing home and assisted living residents, provide information on different long-term care services, inform long-term care residents of their rights, speak with agencies influencing long-term care and more.
The Montana Caregiver Act


Since the fall of 2017, this Act allows every hospital inpatient to designate a family caregiver, whose contact information will be on file with the hospital. The hospital must make reasonable efforts to keep the caregiver informed about the patient's release and to show the caregiver how to perform follow-up medical tasks the patient will need at home.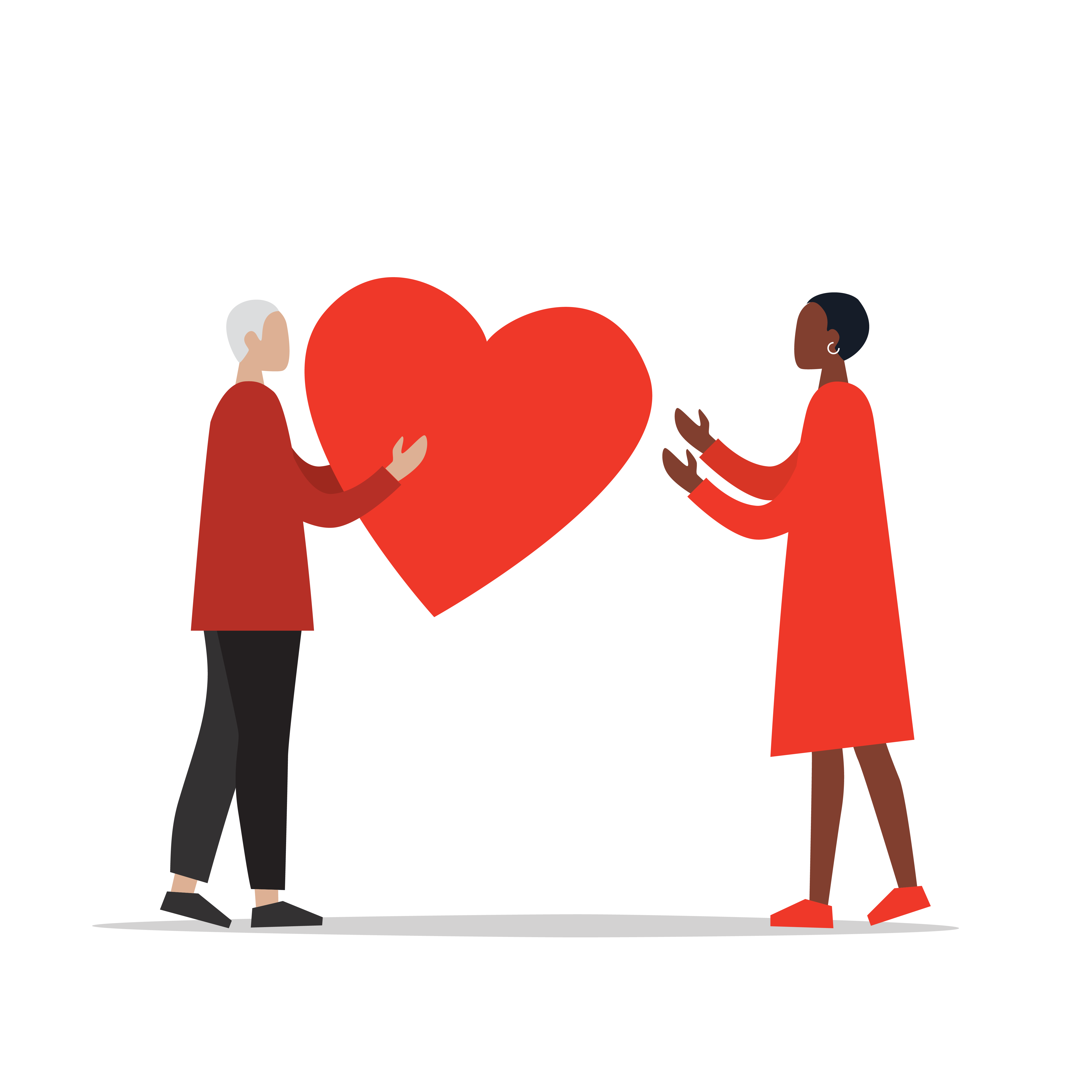 Home- and Community-Based Services

The Big Sky Waiver Program (800-219-7035)


This program allows people who would otherwise be institutionalized to live in their own home and community. Nurses and social workers form case management teams and develop care plans based on an individual's specific wants and needs. Plans may include homemaker services, dietary advice, psychosocial consultations, transportation services, respite care and more.
Home Delivered Meals (800-551-3191)


Home delivered meals are targeted to those older adults who are unable to get to meal sites for a congregate meal. The vast majority of home delivered meals are served hot, but they can be delivered cold, frozen, dried, canned, or as supplemental foods. Meals must comply with the Dietary Guidelines for Americans. Each site determines the frequency of meals served per week. Over 600,000 home delivered meals are served annually to about 6,500 people. For more information, contact your local Area Agency on Aging at (800) 551-3191.
Financial Resources

AARP Foundation Benefits QuickLINK


Find public benefits that can help you pay for food, medicine, health care, utilities and more by using AARP Foundation's Benefits QuickLINK tool.
Montana Public Assistance (888-7061535 toll-free)


Montana Public Assistance administers multiple services for older low-income Montanans, including Montana Medicaid (health care and medical assistance) and the Supplemental Nutrition Assistance Program (food and nutrition assistance).
Montana Medicaid hotline: 800-362-8312
The Office of Consumer Protection (800-481-6896)


This state agency works to protect consumers from deceptive and unfair business practices. It aims to educate consumers on their legal rights, while enforcing statutes and preparing legislation designed to protect consumers.
MontGuide: Family Financial Management


The Family Financial Management category of Montana State University's MontGuides are an online collection of guides offering a range of helpful guidance for caregivers on estate planning, power of attorney, spending plans, wills, and more.
Legal Resources

Montana Legal Services Developer Program (800-332-2272)


This program offers training and resources in elder law to seniors, family caregivers and social workers. It also provides referrals to pro bono and local legal services.
Adult Protective Services (APS) (844-277-9300 toll-free)


APS operates to protect vulnerable adults who are age 60-plus or have a disability from abuse, neglect and exploitation. It connects victims or their caregivers with local resources, including law enforcement, medical experts, community support groups and more. (If you suspect immediate harm is occurring, please call 911.)
Montana Legal Services Association (MSLA) (800-666-6899)


MLSA provides free noncriminal legal information, advice and representation to low-income Montanans. The program fights against scams on seniors, assists veterans in need of benefits help, and helps individuals leave situations of violence or abuse. MontanaLawHelp.org is an online site operated by MLSA that offers specific legal information on a range of topics including housing, money, wills, power of attorney and more.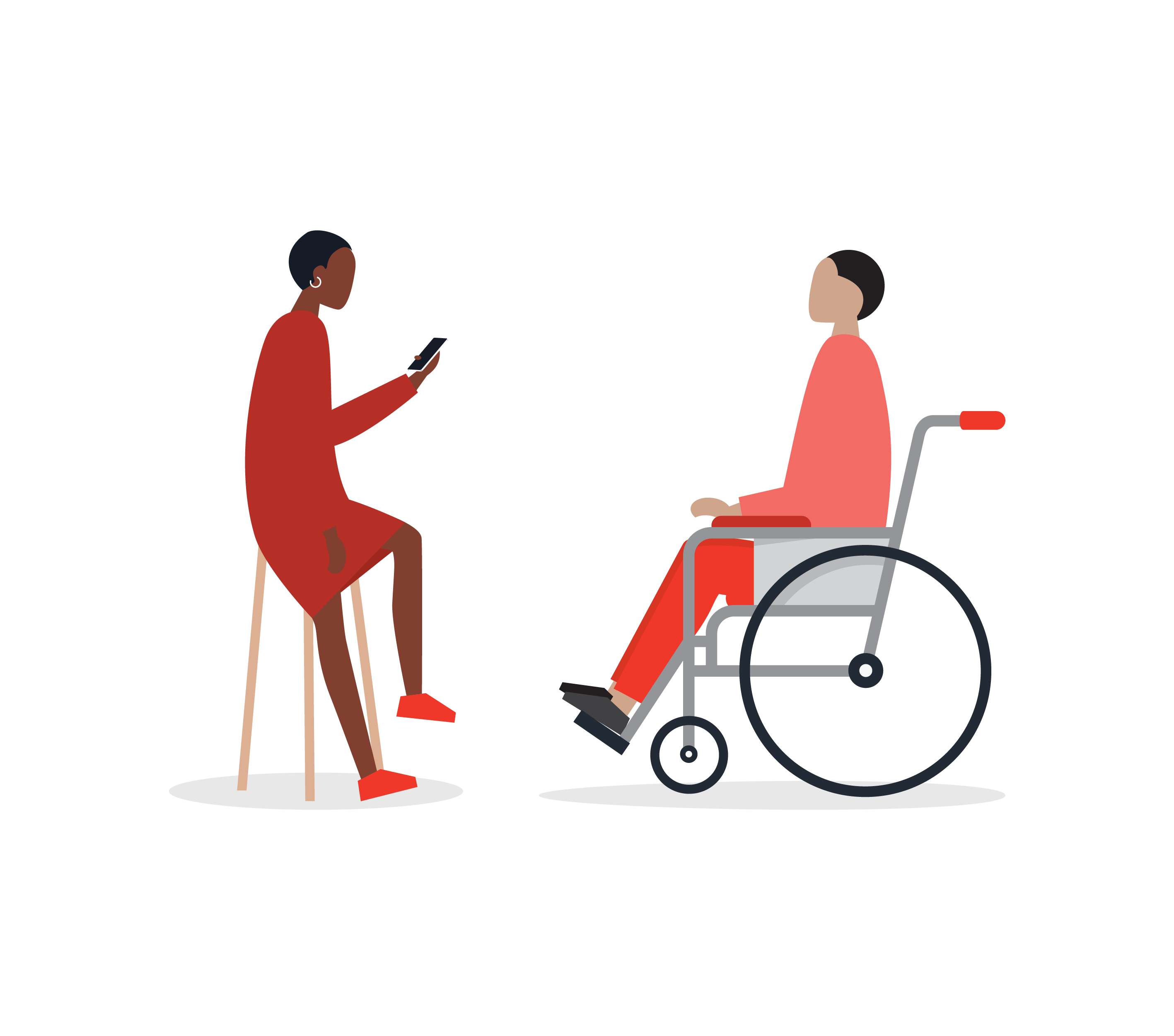 Workplace/Employer Resources

Transportation Resources

Medicaid Transportation Services (800-292-7114)


Medicaid Transportation Services helps approved Medicaid recipients get funds that help with transportation costs to and from medical appointments.
Housing Resources

Montana Housing — Montana Department of Commerce (800-761-6264)


This agency assists struggling Montanans to access safe, affordable and sustainable housing. It partners with local organizations statewide and leverages federal housing funds to create local housing opportunities.
Montana Fair Housing (MFH) (800-929-2611)


MFH advocates for victims of housing discrimination and provides dispute-resolution assistance. It educates consumers on housing rights and responsibilities and can provide a list of housing that should be wheelchair accessible.
Veterans Affairs Supportive Housing (HUD-VASH) (877-242-3838)


HUD-VASH provides rental assistance to homeless veterans and their families. The program operates in conjunction with case management and clinical services issued by local Department of Veterans Affairs medical centers.
Specific Audience Resources

AARP Caregiving Guides


AARP offers free caregiving guides for specific audiences, including guides for military families and LGBT individuals. The guides, also offered in Spanish and Chinese, are designed to help develop and implement a caregiving plan.
Montana Kinship Navigator Program (833-445-3395 toll-free)


This program offers support, resources and educational offerings for grandparents and other family members caring for children. Its 8-part workshop series, Parenting the Second Time Around, gives caregivers skills and resources they need to parent.
Care for Caregivers

Community Connections


AARP Community Connections is a new website that offers steps to get or give help. You can organize online mutual aid groups to stay connected, share ideas and support those in need.
Create the Good


Create the Good connects people with volunteer opportunities and project ideas to share your life experiences, skills and passions in your community.
Montana Lifespan Respite Coalition (800-224-6034)


This program provides vouchers to help caregivers with limited resources take a break from their is delivered to those who qualify, and the vouchers help cover community-based respite care services.
Montana Caregiver Corner


Caregiver Corner is a page on the Montana Department of Public Health and Human Services (DPHHS) website featuring a list of frequently asked caregiving questions.
Program of Comprehensive Assistance for Family Caregivers (855-488-8440 , option 3)


The PCAFC program can provide caregivers of eligible veterans with resources, education, support, a financial stipend, health insurance and beneficiary travel. It is available only to the caregivers of veterans who incurred or aggravated a serious injury in the line of duty on or before May 7, 1975, or on or after September 11, 2001.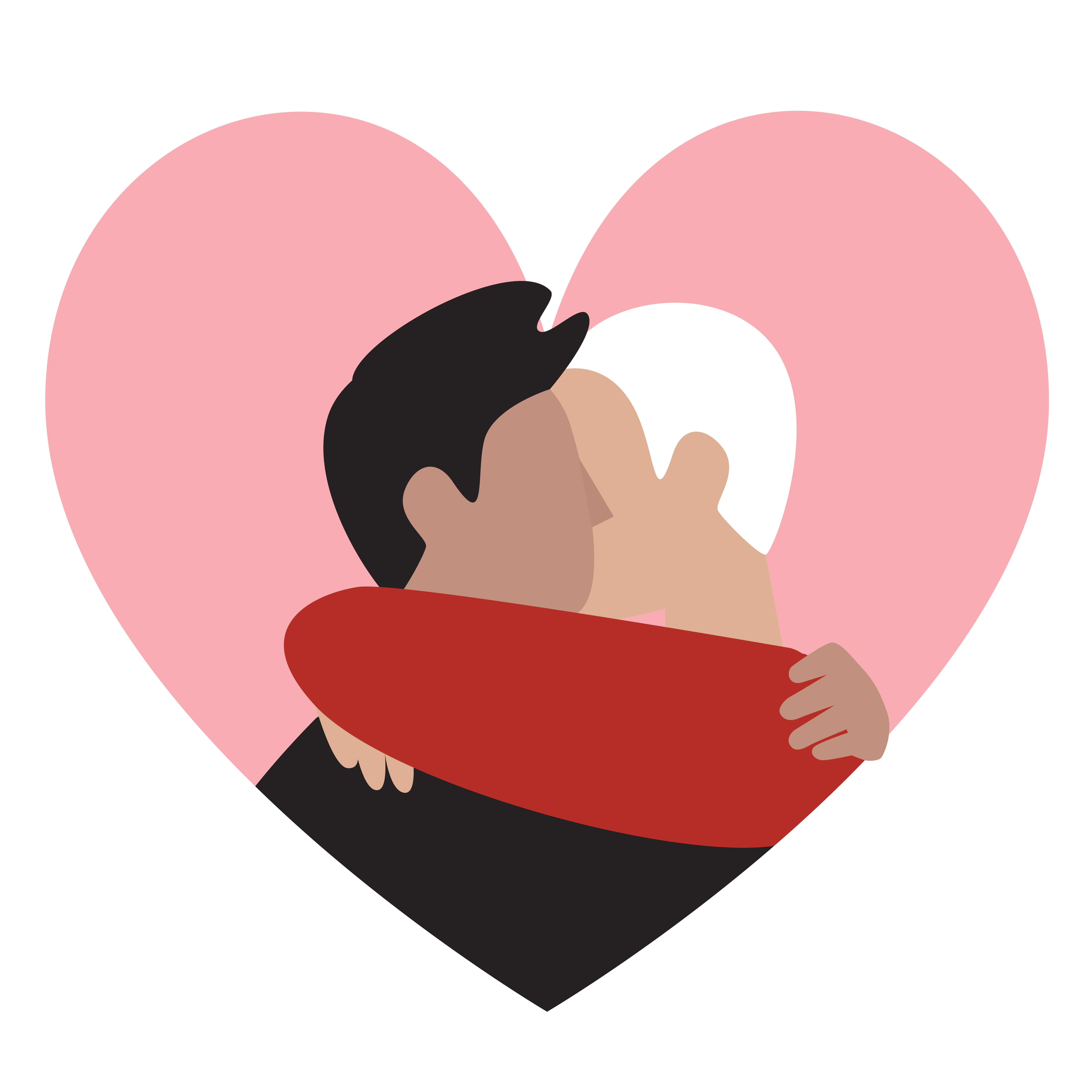 AARP Resources for Family Caregivers

AARP Family Caregiving Website (en español: aarp.org/cuidar)


AARP's Family Caregiving website is your one-stop shop for tips and tools to help you care for a loved one. It has valuable information about handling medical issues, health records and advance directives, home safety, financial and legal issues, caregiver life balance and much more.
AARP Family Caregiving Resource Line (877-333-5885 toll-free, en español: 888-971-2013 toll-free)


Connect with a real person and learn how to access local resources via our toll-free family caregiving hotline.
Community Resource Finder


Community Resource Finder, a joint service from the Alzheimer's Association and AARP, is a database of dementia- and aging-related resources powered by Carelike. The online tool makes it easy to find local programs and services.
I Heart Caregivers


Join the thousands of family caregivers who have shared their experiences through AARP's storytelling initiative, I Heart Caregivers. Your story will help AARP continue to fight for more support for family caregivers.
AARP HomeFit Guide


The AARP HomeFit Guide can help individuals and families make their current or future residence age-friendly. It can also help elected officials, policymakers and local leaders learn about and advocate for the types of housing features and designs that communities need so that their residents can live safely and comfortably and thrive.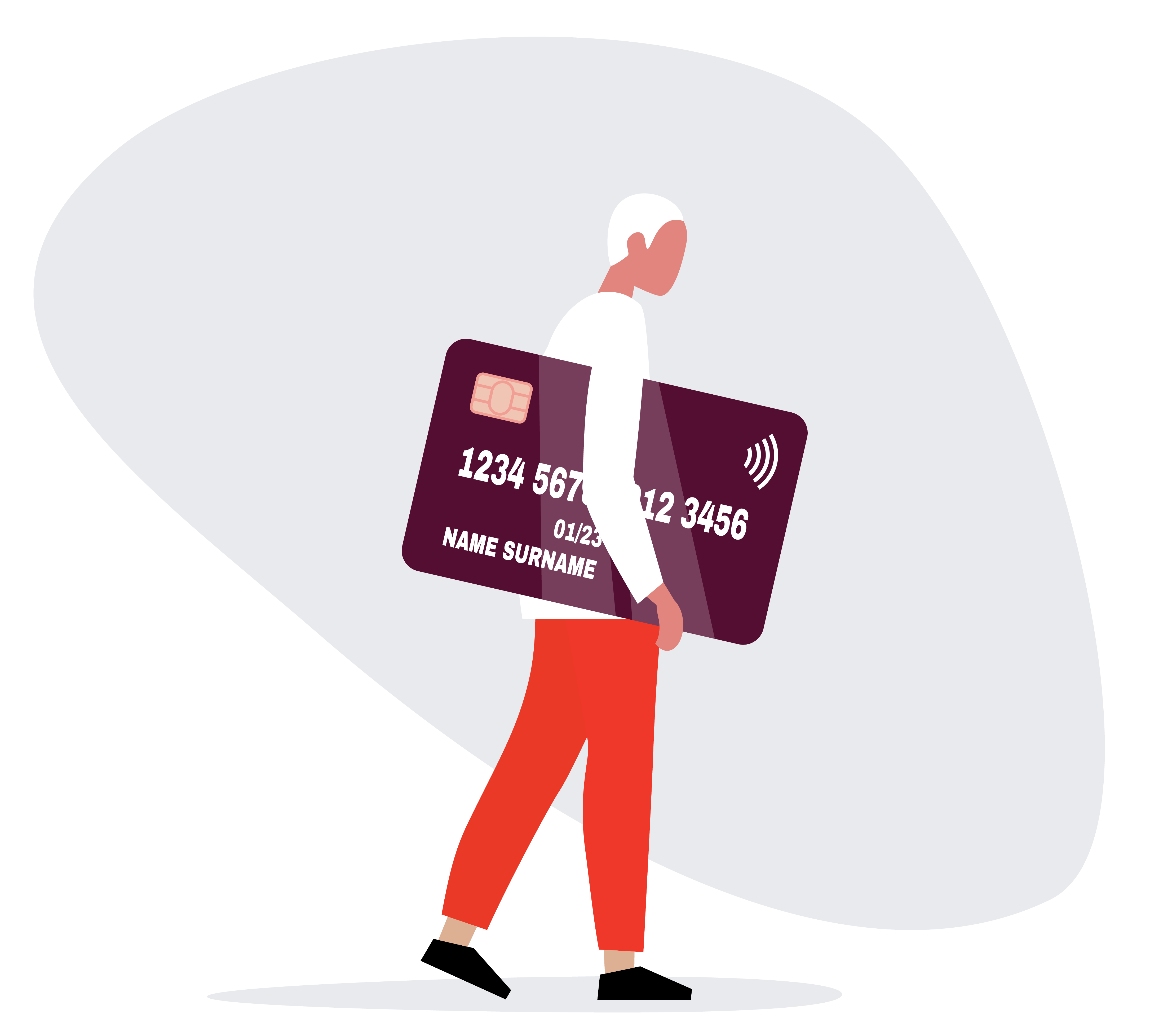 Fraud Prevention Resources for Caregivers

AARP Fraud Watch Network in Montana
AARP Montana offers free resources to help you steer clear of fraud and scams -- like a free consumer protection kit and a list of important consumer protection numbers in Montana.
The AARP BankSafe Initiative
The BankSafe Initiative helps the financial industry better meet consumers' financial needs and safeguard their assets. The initiative focuses on four key areas: Preventing financial exploitation, Empowering family caregivers, Helping those with dementia, Making banking tools and environments easier to access.

If you have thoughts about how AARP can improve this resource guide, we invite you to go to aarp.org/preparetocaresurvey (en español: aarp.org/encuestacuidador).