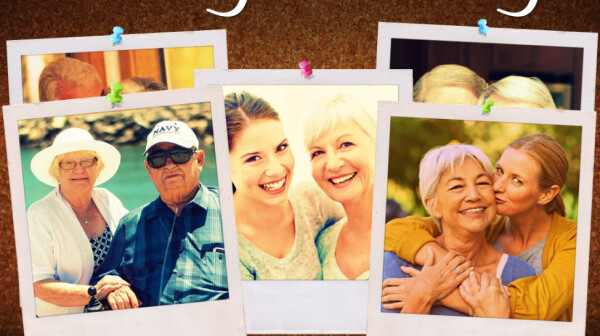 Personal stories are a powerful way to influence lawmakers and decision-makers on important issues.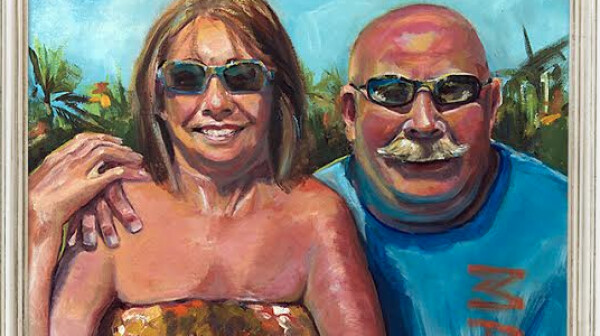 November marks National Family Caregivers Month, a time to recognize the 40 million Americans – nearly 118,000 from Montana – who help older parents, spouses, and other loved ones live independently at home, where they want to be. The unpaid care they provide – managing medications, cooking meals, driving to appointments, performing complex medical tasks and more – is valued at about $1.4 billion in Montana alone.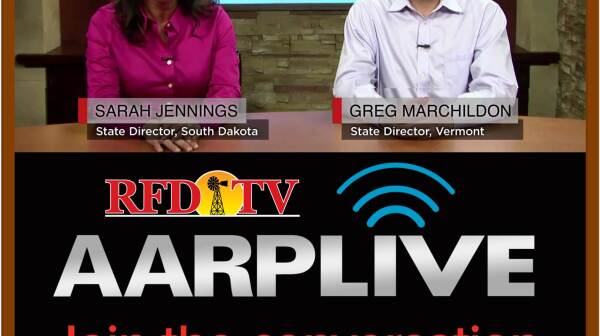 Every day, more than 42 million family caregivers in America make it possible for a parent, spouse or other loved one to live independently. Many of those caregivers juggle responsibilities, including working and caring for their own family. In fact, 42% of U.S. workers have been caregivers for aging loved ones in the last five years. What's more, research shows juggling responsibilities can be highly stressful, putting caregivers at risk for depression, anxiety and cardiovascular disease, among other physiological consequences, as well as cause financial problems.