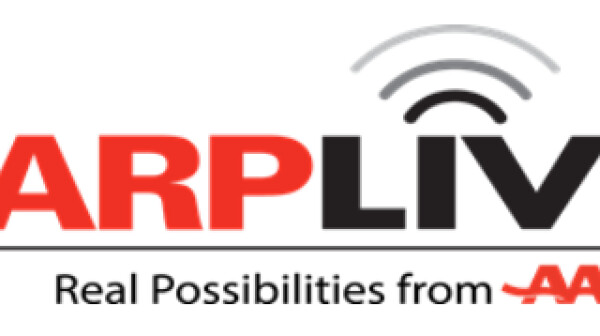 Over 50% of those 65+ in the US rely on Social Security for most of their family income. Though America has evolved over the last 80 years, Social Security has not. With no change to current policy and spending, Social Security can only continue to pay out full benefits until 2034.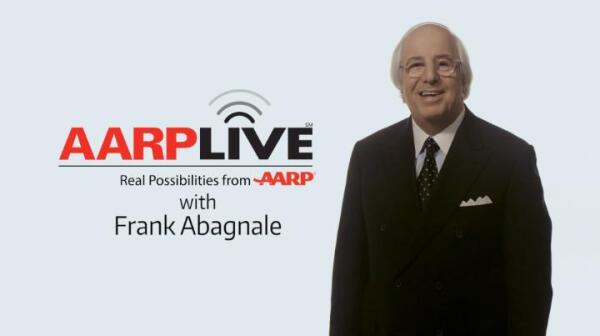 Think your identity won't be stolen? Neither did the staggering number of people who had their identity stolen last year! Want to learn more about how to protect yourself from Fraud? Watch AARP Live on Thursday, May 19 at 8pm MT with fraud expert Frank Abagnale!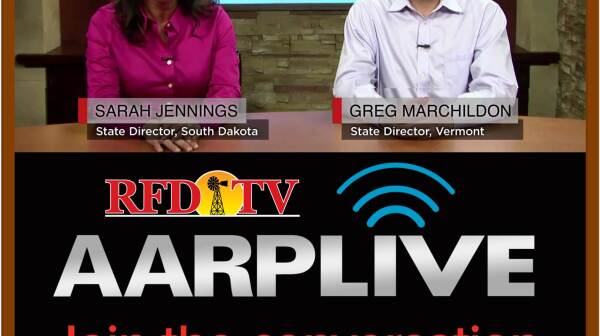 Every day, more than 42 million family caregivers in America make it possible for a parent, spouse or other loved one to live independently. Many of those caregivers juggle responsibilities, including working and caring for their own family. In fact, 42% of U.S. workers have been caregivers for aging loved ones in the last five years. What's more, research shows juggling responsibilities can be highly stressful, putting caregivers at risk for depression, anxiety and cardiovascular disease, among other physiological consequences, as well as cause financial problems.