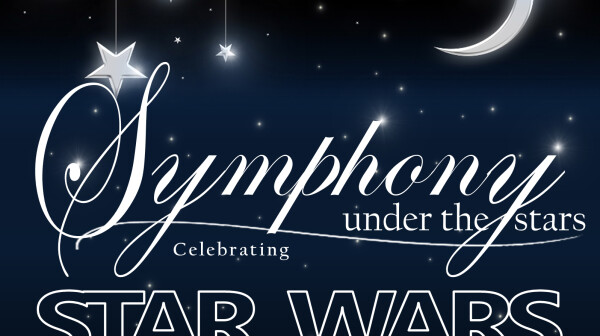 Montanans across Big Sky Country invited to the largest free summer event in Montana;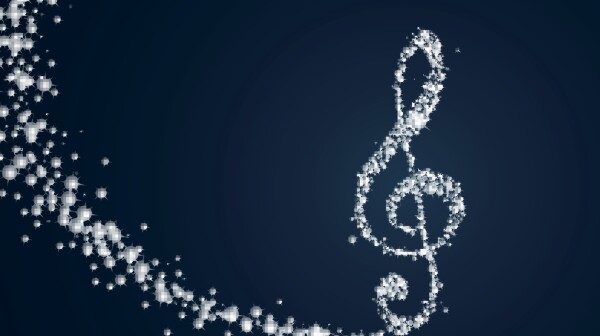 Local rock musicians, Broadway singers and an American Idol finalist will join the Helena Symphony Orchestra on Saturday, July 15, to "play that funky music" of the '70s and '80s. The 14th annual Symphony Under the Stars begins at 8:30 p.m. at Carroll College in Helena and will end with a fireworks display. The Rock On concert will feature rock, pop and disco hits popularized by Michael Jackson, Madonna, Led Zeppelin, Queen and the Eagles.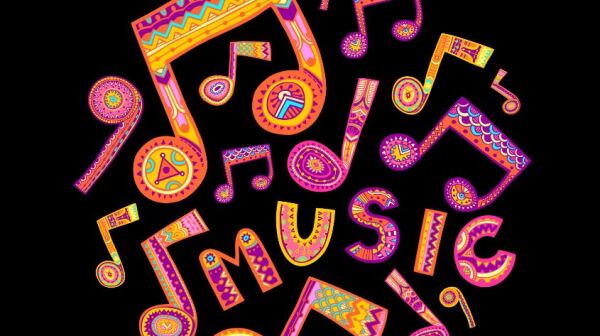 Symphony Under the Stars—a concert with fireworks and a favorite local tradition—this year is celebrating the music of Broadway.