AARP Nebraska
News that matters for Nebraskans over 50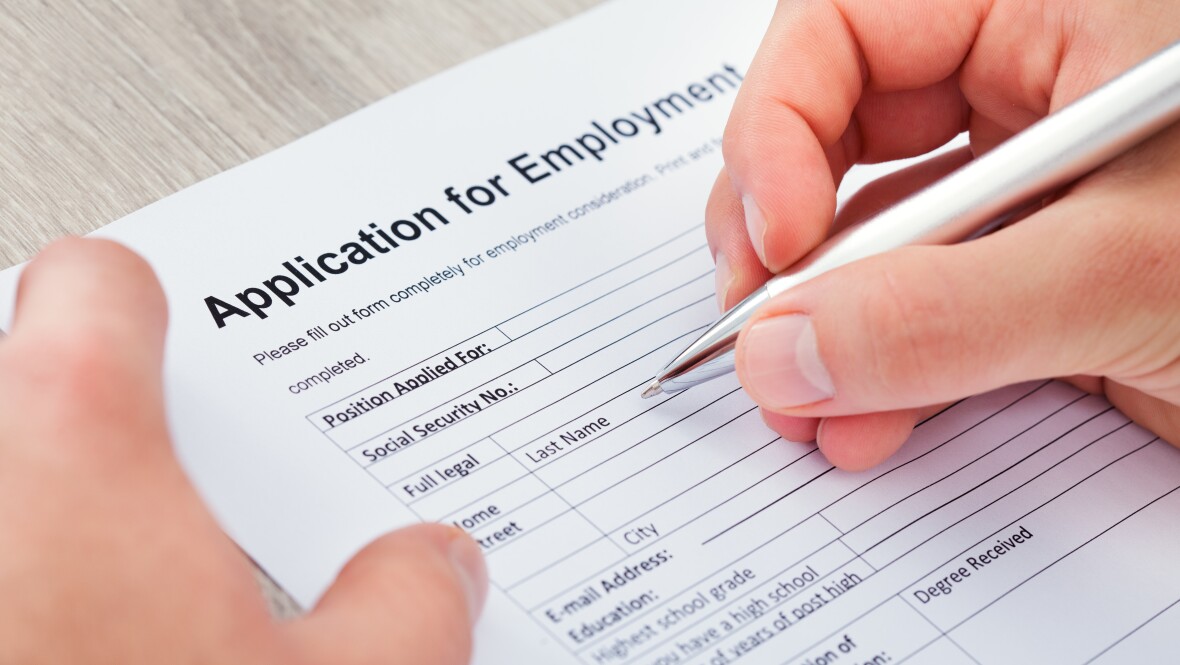 OCT 1, 2021
A new state law, backed by AARP Nebraska, allows workers who leave their jobs to care for a relative to claim unemployment benefits.
APR 21, 2020
View the latest information and articles from AARP Nebraska.
SEP 28, 2021
A guide to when, where and whether to get a COVID-19 vaccine
As the first COVID-19 vaccines have become available in the U.S., a state-by-state patchwork has emerged for where and when older adults can get inoculated. Even in states that have started offering vaccines to older adults — to those 65 and over, 70 and over, 75 and over or 80 and over, depending on the state — getting a vaccination appointment can be a huge challenge.