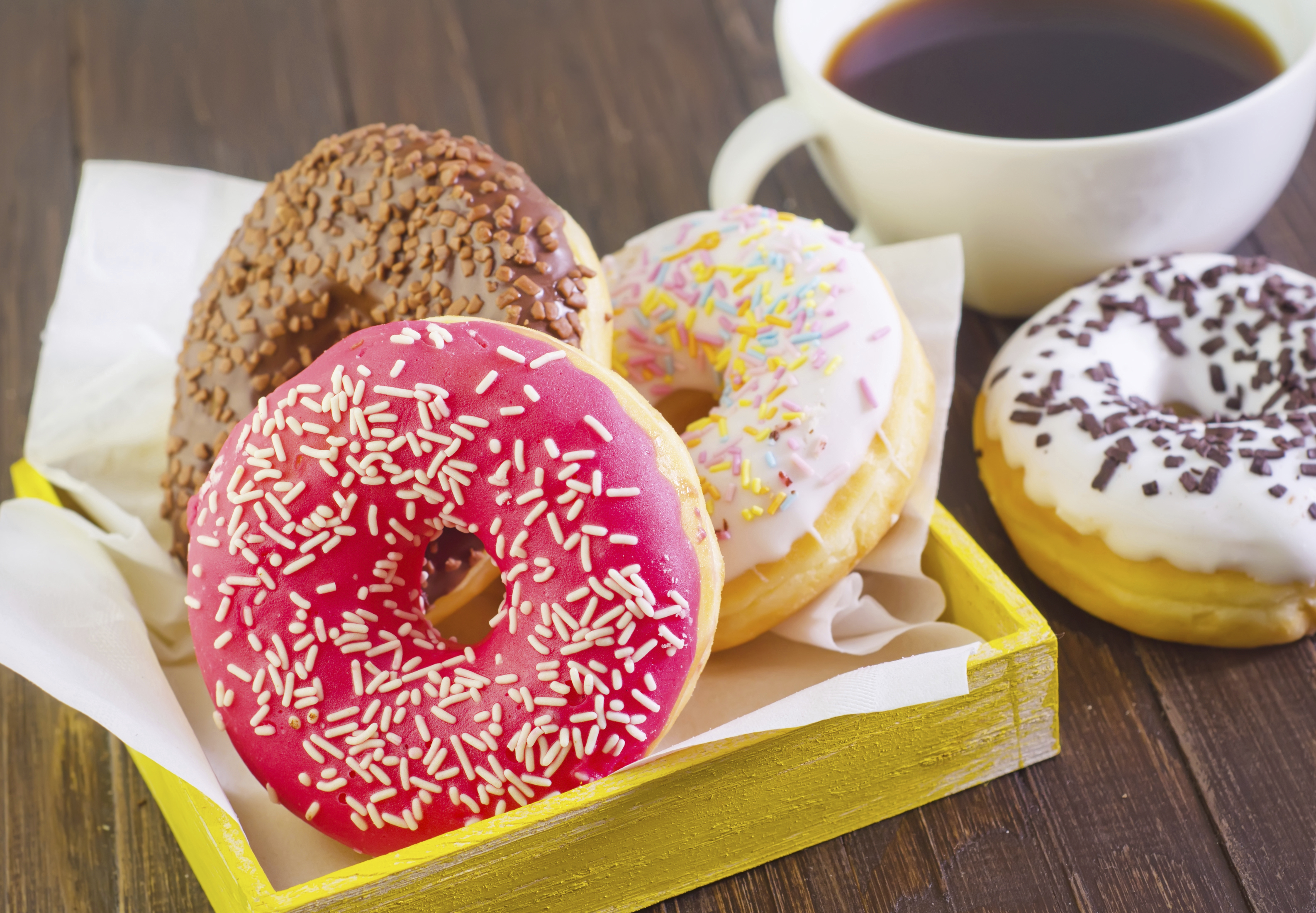 Join us for coffee and donuts at one of these free events below and get answers to your questions about Social Security! No registration is required to attend.

You work hard and pay into Social Security, so it's only fair for you to get the money you earned. We'll discuss:

· How much you've earned

· What age you can collect Social Security

· How to maximize your money

· Will Social Security be there for me

· Common myths about Social Security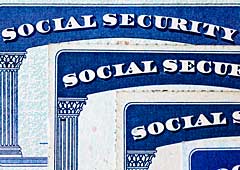 The forums will be held on the following dates and locations:

Lincoln
October 26, 2023
10:30 a.m. – 11:30 a.m.
Anderson Public Library
3635 Touzalin Ave.

Grand Island
November 1, 2023
9:00 a.m. -= 10:00 a.m.
The Chocolate Bar
116 W 3rd St.

Hastings
November 1, 2023
1:00 p.m. – 2:00 p.m.
Hastings Public Library
314 N Denver Ave.