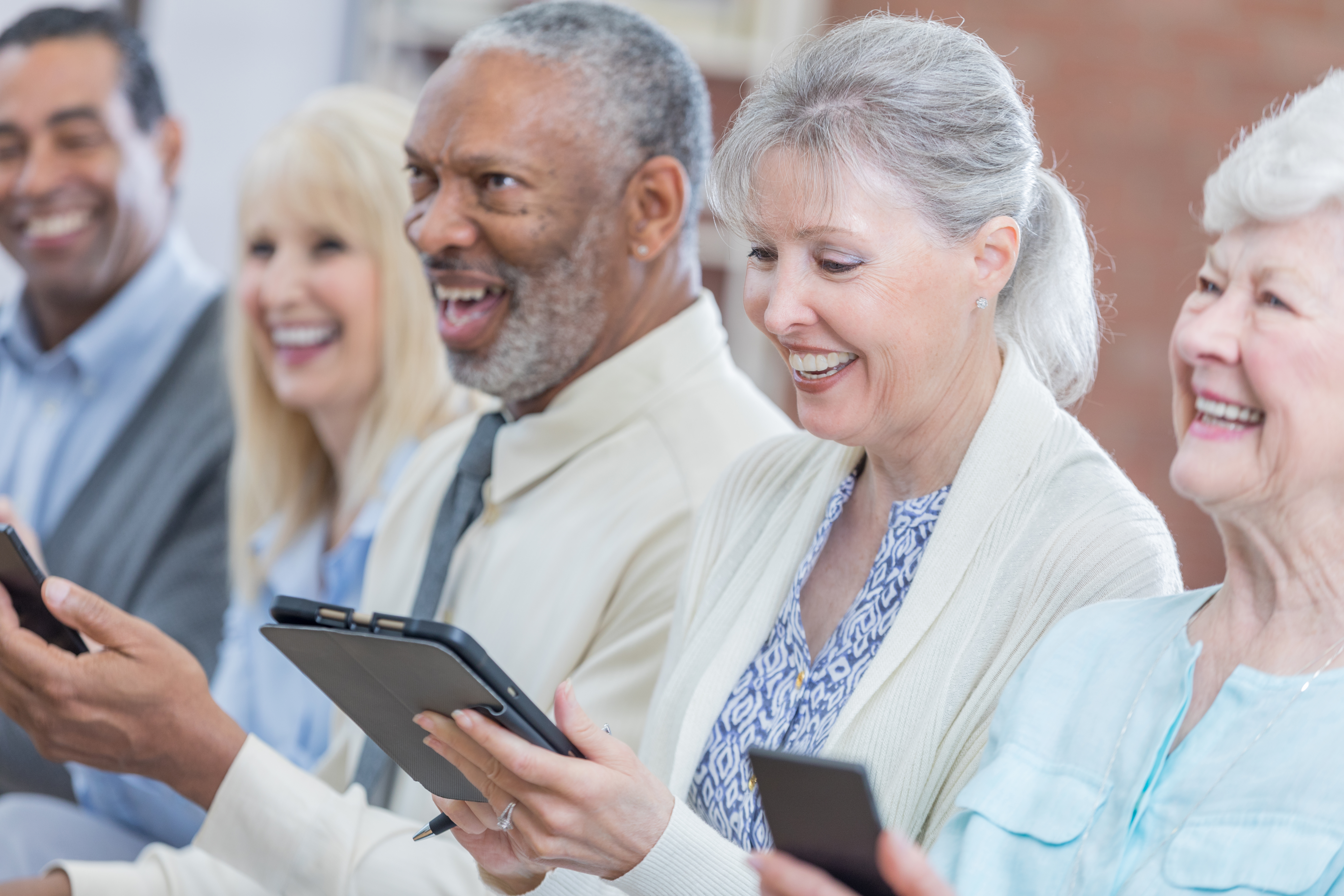 Everyone needs access to affordable, reliable high-speed internet and other related technology to thrive in today's world. AARP encourages residents to learn more about these issues and programs that can improve access at upcoming meetings in Omaha.

At the meetings, the Nebraska Public Service Commission will discuss the Affordable Connectivity Program (ACP), which provides help to pay for high-speed internet service, the Lifeline/Nebraska Telephone Assistance Program, Assistive Telecommunications Equipment, as well as any other issues related to high-speed internet and technology access. All residents are invited to attend and join the discussion.

The Community Connectivity meetings are being hosted by Commissioner Christian Mirch on these dates:

South Omaha - Wednesday, August 30, 5:00 6:00 p.m.
South Omaha Public Library, 2808 Q St.

North Omaha – Thursday, August 31, 5:00-6:00 p.m.
Charles B. Washington Branch, Omaha Public Library, 2868 Ames Ave.