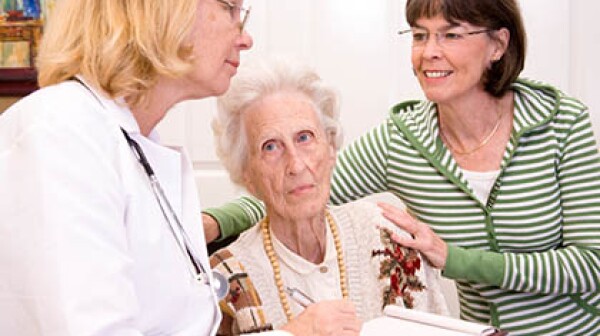 Under a new law that takes effect July 19, registered nurses on staff at assisted living facilities can now use their judgment to alter procedures to meet residents' temporary or intermittent needs.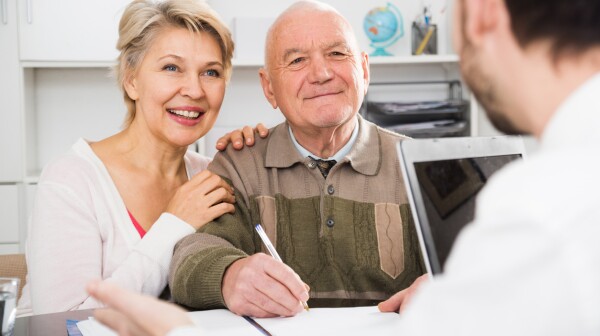 State lawmakers are considering a bill to create permanent Aging and Disability Resource Centers (ADRCs) in Nebraska. These centers provide one-stop shopping for information about public and private resources that can help people who are 60-plus or who have disabilities continue to live in their homes and communities.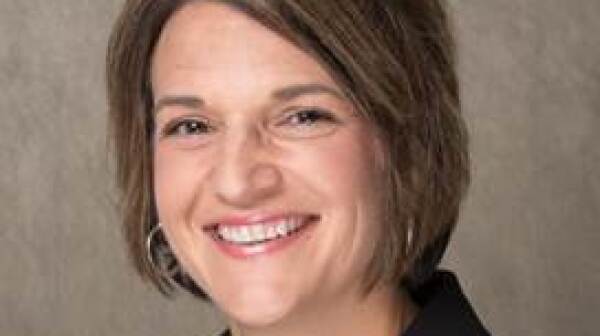 We are delighted to announce that we have hired Jina Ragland as Associate State Director for Advocacy and Outreach with AARP Nebraska.