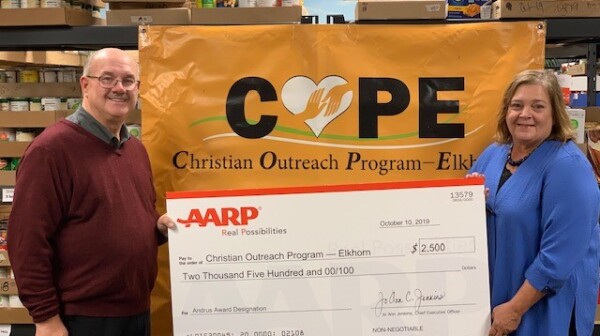 Winner will receive $2,500 to donate to charity of their choice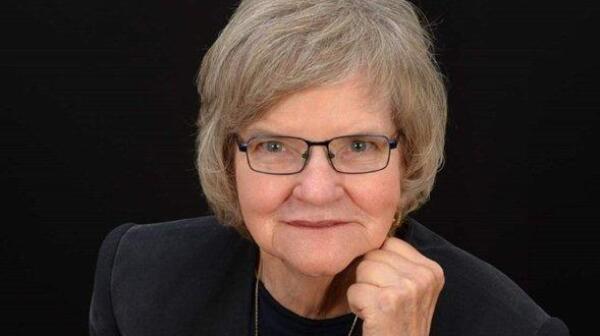 Do you know an extraordinary volunteer age 50 or older? Consider nominating them for the 2016 AARP State Andrus Award for Community Service. This prestigious award honors age 50-plus Nebraskans who are sharing their experience, talent and skills to enrich the lives of their community members.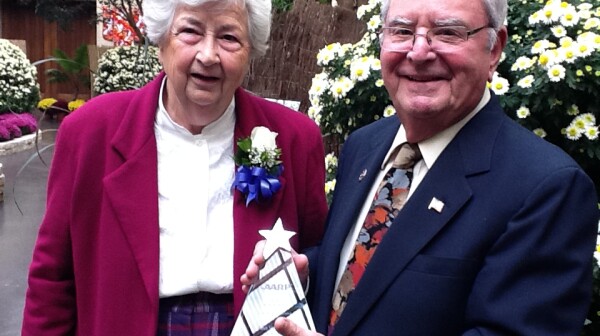 Omaha resident Ann Van Hoff has been selected by AARP to receive Nebraska's 2012 AARP Andrus Award for Community Service, the association's most prestigious and visible volunteer award. This award symbolizes an individual's power and ability to make a difference in the lives of others.