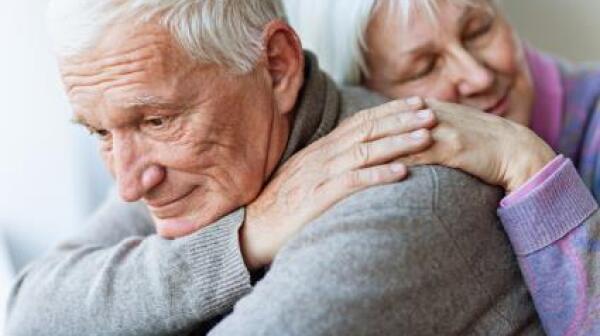 Lawmakers approved permanent Aging and Disability Resource Centers at locations across the state. These free one-stop sites for information, referral and assistance were first launched as a demonstration project in 2015 to connect older and disabled Nebraskans and family caregivers with the support and services they need. Such information can help people stay in their homes longer and avoid costly care.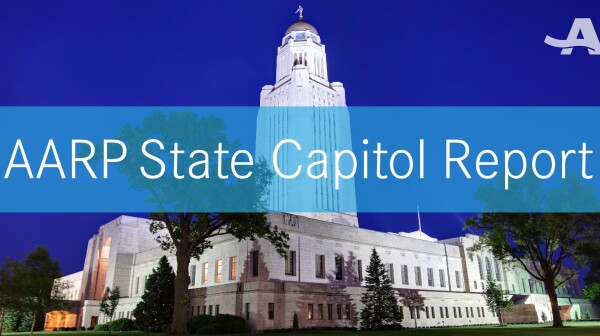 AARP has announced support for legislation to grant targeted tax credits to low- and middle-income Nebraskans who are caring for loved ones in their homes.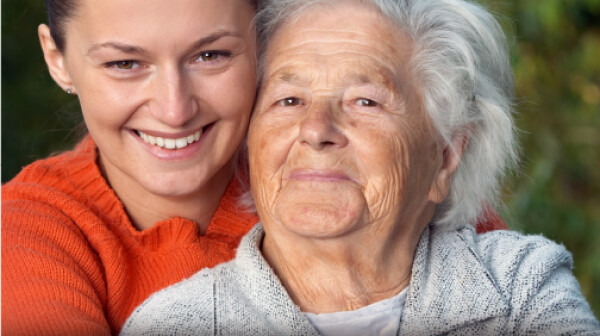 While Nebraska ranks 20 th overall when it comes to meeting the long-term care needs of older residents, AARP warns much more must be done, at an accelerated pace, to improve across-the-board. This is the conclusion of a new, comprehensive state-by-state Scorecard from AARP with support of the nation's leading organizations behind quality long-term care, The Commonwealth Fund and SCAN Foundation.