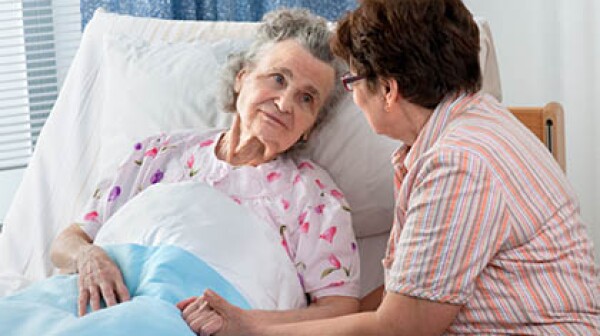 A new state law supported by AARP Nebraska can help reduce isolation for individuals receiving care at home or in nursing facilities.
Informal caregivers are the backbone of Nebraska's long-term care system - saving taxpayers hundreds of millions every year - often at great personal sacrifice in lost wages and retirement benefits.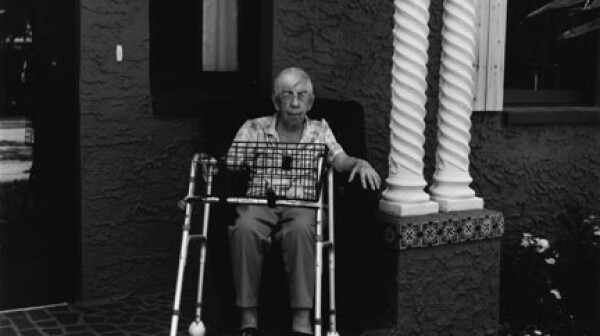 Nebraskans are getting older. By the year 2030, over 375,000 residents – 21 percent of the population - will be age 65 or older. Our state must begin preparing now for that reality with a long-term care system that supports family caregivers and offers adequate in-home services and supports .