Thayer County Walking Coalition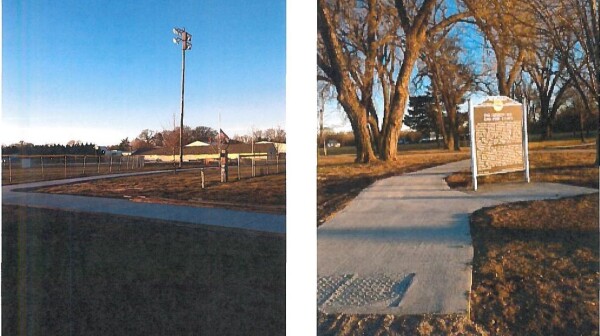 AARP is now accepting applications for the 2018 Community Challenge grant program to fund "quick-action" projects that spark change in local communities. The grant program, which is now in its second year, is part of AARP's nationwide Livable Communities initiative, which aims to make communities great places to live for everyone.
AARP Nebraska announces two winners for the AARP Community Challenge, which is aiming to create change and improve quality of life at the community level. The winning projects include installation of wayfinding signage and benches in Hebron for increased walkability and start-up capital for recruitment and training of drivers for a ride-sharing system serving Kearney residents. Each project was partially or fully funded through the AARP Community Challenge grant and is set to be completed by November 1, 2017.