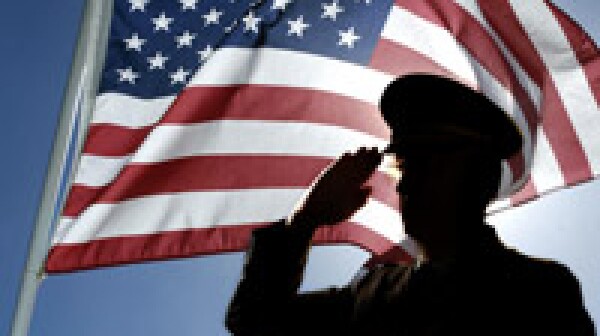 Veterans can enjoy a free lunch and special program as part of a Veterans Day event at the Strategic Air Command & Aerospace Museum on Monday, Nov. 11.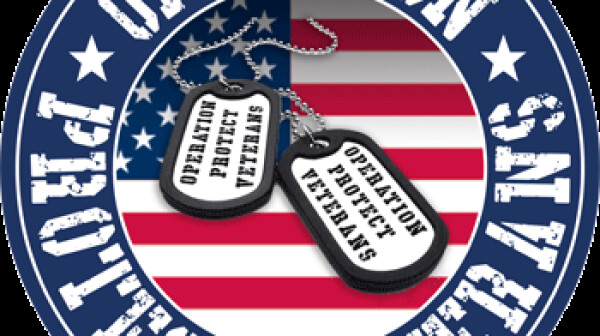 AARP Nebraska is joining forces with the AARP Fraud Watch Network and the U.S. Postal Inspection Service for Operation Protect Veterans -- a campaign to warn those who have served in the military about scams and fraud schemes that target veterans. The major educational campaign will reach out to veterans in communities across Nebraska and nationwide.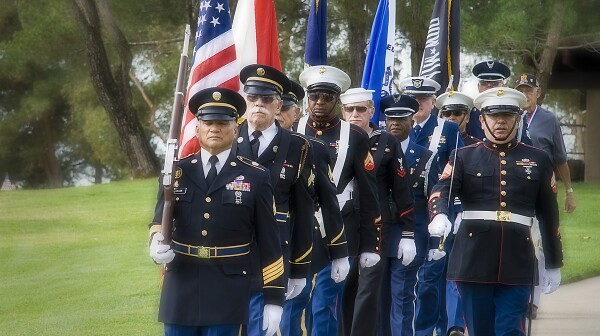 As budget negotiations continue in Washington, AARP today released an analysis showing the negative impact one proposal – the so called "chained CPI" -- would have on Nebraska's veterans' compensation and pensions.