AARP Movies for Grown-Ups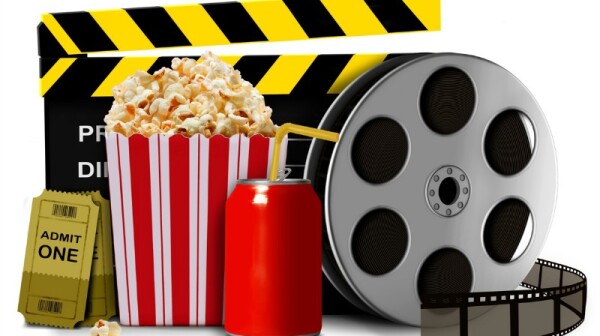 The popular AARP Nevada Voices Podcast is back for its second year! We kick it off with an update on where AARP will focus its efforts in 2018.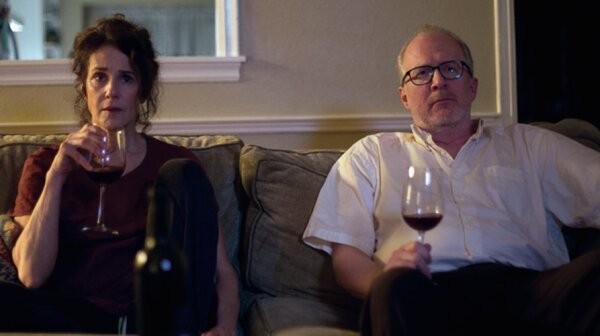 We're in what they call the "dog days of summer" here in Nevada and the temperature is still hot. Your kids or grand kids are getting ready to head back to school, but there's so much to do thanks to AARP Nevada.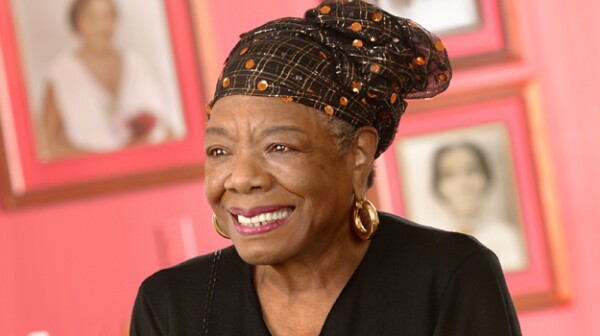 In honor of Black History Month, AARP Nevada will, as part of its on-going Movies for Grownups series, will screen American Masters - Maya Angelou: And Still I Rise, Thursday Feb. 16 at 6:45pm at the AMC Rainbow Promenade, free of charge.