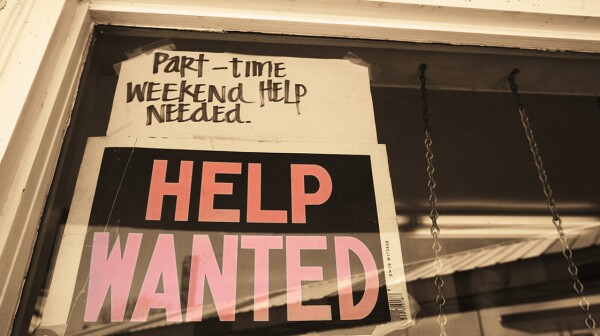 Today's workforce looks drastically different than it did even a decade ago. A swift rise in alternative "gig economy" jobs (like Uber drivers, freelancers, and seasonal workers) means fewer workers have access to workplace retirement plans. In fact, half of American workers have no way to save for retirement out of their regular paycheck, and the private sector has failed to fill this gap over the last 40 years. But, we know people are 15 times more likely to save if they can do so at work. Work & Save programs offer an innovative solution to these changing realities. This 529 style retirement program will allow more workers, like Millennials moving from job to job, to grow their savings and take control of their future. Work & Save provides an easy, low-cost plug-and-play option for businesses to offer employees a way to save for retirement out of their regular paychecks. Work & Save accounts put hard-working Americans in control. The accounts are voluntary, so it's up to the employee to decide if they want to participate and how much they want to put away automatically from their paycheck. And, the savings is the employee's own money that they can take with them from job to job, and rely on to take care of themselves in later years. Can We Afford Not to Change?While Social Security is a critical piece of the puzzle, it is not enough to depend on. The average Social Security benefit for a 65+ family is only about $18,000 per year, even though older American families on average spend $20,000 a year on food, utilities, and health care alone. At this rate, one out of every two households won't be able to afford their basic needs, and may need to rely on public assistance later in life. But, Work & Save can change that! Giving employees an easy way to grow their savings means fewer Americans will need to rely on public assistance later in life, which will save taxpayer dollars. In fact, states taking action today could save taxpayers as much as $33 billion over the next 10 years. States Leading the WayThis week, I'm joining nearly 1,500 legislators and staff in Los Angeles at the annual National Conference of State Legislatures to share more about the many benefits of Work and Save, since states have been leading the way in addressing this critical issue. It's sure to be an exciting time as I'll be joined by Jean Chatzky, AARP's personal finance ambassador.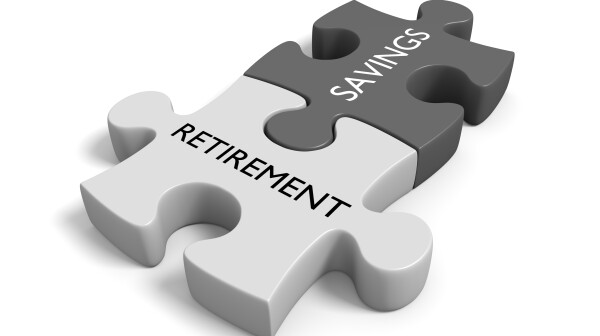 Today AARP Nevada released a new report showing that Nevada could save taxpayers $24,048,204 over the next 15 years by helping people save more of their own money for retirement. AARP is working to create access to private savings vehicles for the 569,332 Nevadans who lack access to a workplace retirement savings plan, like a 401(k), by setting up programs that are similar to 529 college savings plans for retirement
In addition to a ton of great new resources and events coming to AARP members in Nevada, there are several key things happening in our state as well.