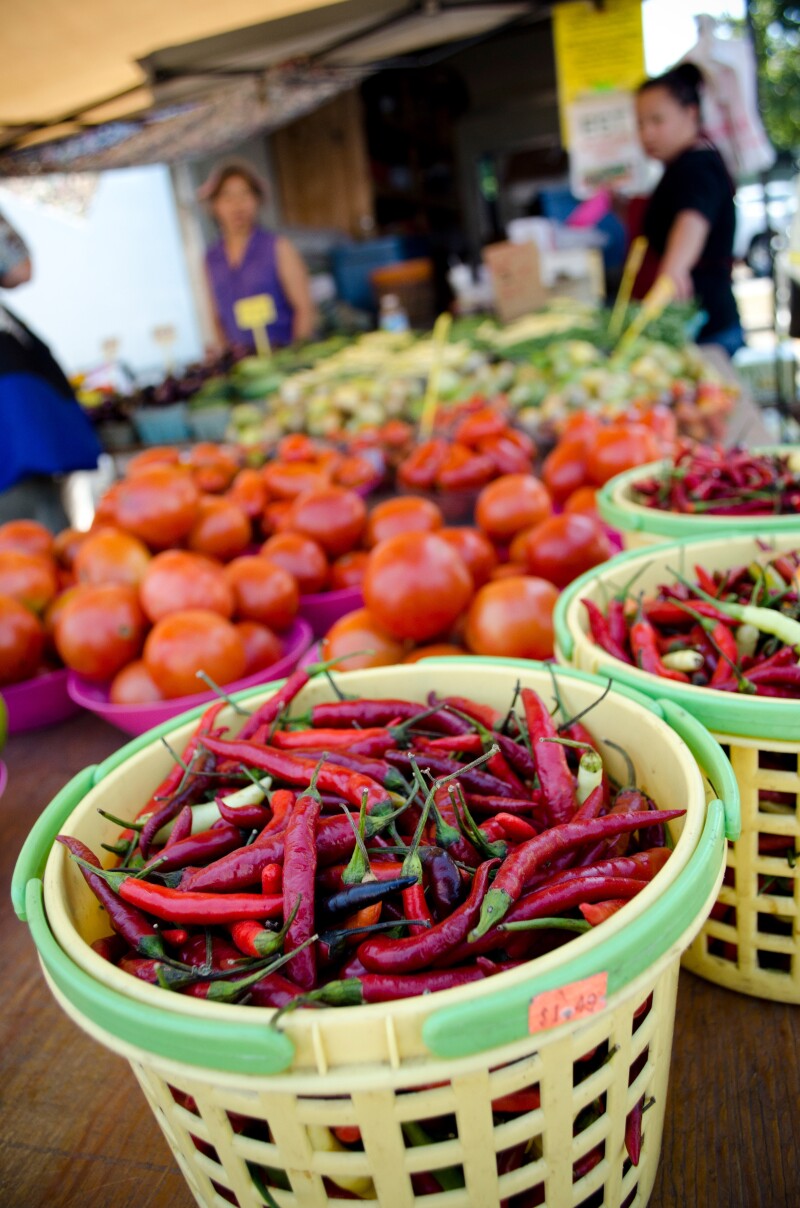 Hankering for some chili?
Every October, folks come to enjoy generous samplings from some of the Seacoast's best restaurants at the one of the greatest Chili Cook-Off events around!
The 30th annual WHEB Chili Cook-Off brings together restaurants who serve up their best chili. And AARP members can purchase discounted tickets online. To receive your $10 ticket ($5 off the regular price, be sure to use the code CHILI19. *
Mark your calendar and prepare your taste buds:
30th Annual WHEB Chili Cook-Off
Sunday, October 13, 2019
12:00 noon
Strawbery Banke; 14 Hancock Street; Portsmouth, NH 03801
Directions
Come to downtown Portsmouth on October 13, sample the finest and fieriest chili, then cast your vote for the People's Choice and see how it compares to food critics' Judge's Choice award!
*Additional host organization fees may apply