AARP New Hampshire
Stay up-to-date with newsworthy information for Granite Staters 50+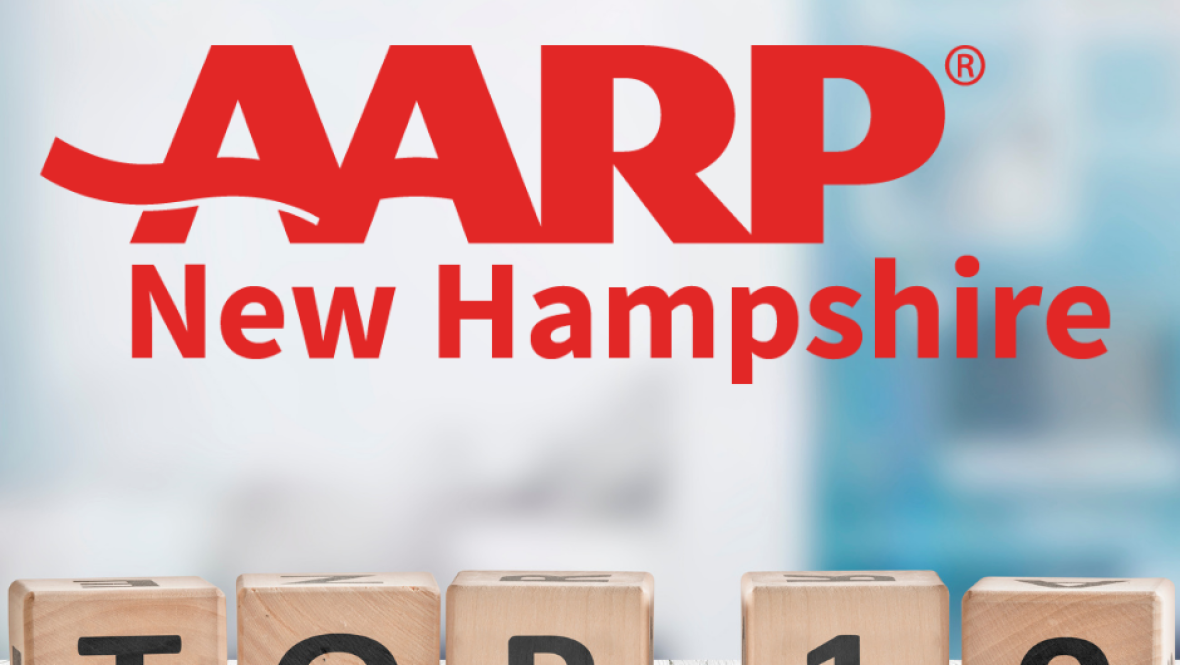 MAR 2, 2022
Turning 50 is definitely one of those "milestone" birthdays! It is often accompanied by black balloons, the aging jabs from friends and co-workers, and the quips about reaching half a century. And, since I started working for AARP New Hampshire two years ago, I inevitably get the phone calls, emails or texts from friends who have turned 50 about the invitation to join AARP that has arrived in their mailbox. This news is usually shared along with a heavy groan, maybe a few expletives or a "Why are they sending me this? I'm not old yet."
AUG 11, 2022
Who doesn't like ice cream? Especially when it's free!
AUG 8, 2022
Join us for a free 30-minute webinar and leave empowered and prepared with knowledge and tools to help you avoid Medicare scams.
AUG 8, 2022
AARP New Hampshire is pleased to announce that Christina FitzPatrick joins the organization today as the new State Director.
Search AARP New Hampshire