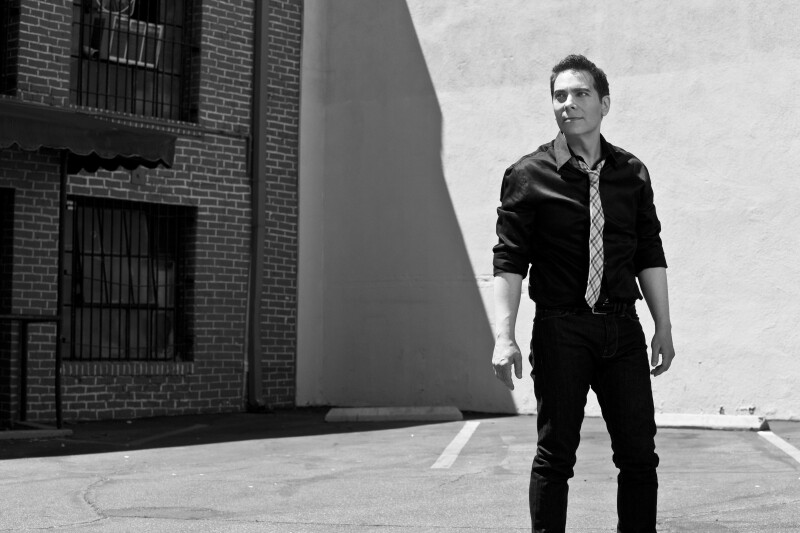 It's an evening with Michael Feinstein at the Capitol Center for the Arts and AARP members and their guests receive a $5 discount on tickets. The performance starts at 7:30 pm on Friday, November 21 at 44 South Main Street in Concord.

Michael Feinstein, the multi-platinum-selling, two-time Emmy and five-time Grammy Award-nominated entertainer – dubbed The Ambassador of the Great American Songbook – is considered one of the premier interpreters of American standards.

A true musical treasure, this singer/pianist captures the essence of popular music, bringing insight and passion to a rich tapestry of songs, from the big band era to pop, from jazz to Broadway. His 200-plus shows a year have included performances at Carnegie Hall, Sydney Opera House and the Hollywood Bowl as well as the White House and Buckingham Palace!

AARP members can purchase tickets by visiting www.ccanh.com, calling 603 225 1111, or visiting the box office. To receive the $5 discount, use the code SONGBOOK. (Sorry, discount does not apply to Gold Circle seats.)

To find out about other AARP events and activities, visit aarp.org/nh, facebook.com/aarpnh, or twitter.com/aarpnh. To receive electronic newsletters based on specific interests – such as health, fitness and discounts – visit aarp.org/yes2emailNH.