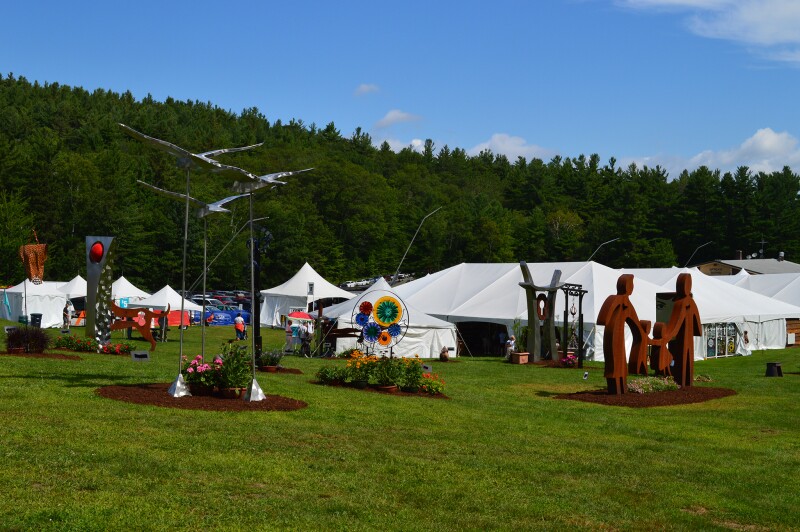 It wouldn't be summer in New Hampshire without the 83 rd Annual Craftsmen's Fair – August 6 through 14, 2016 – at Mount Sunapee Resort in Newbury. AARP members receive a $7 ticket – at the gate or online – with their membership card. To receive the discount when ordering online, use the code FAIR2.

Don't miss this fun, festival-like atmosphere with shopping, entertainment and interactive activities for all ages. Shop for one-of-a-kind crafts from 350 craftspeople, get inspired and explore how design and passion inspire our lives.

The Annual Craftsmen's Fair is a great learning adventure for friends, family and kids. Hours are 10:00 to 5:00 daily, rain or shine.

For a list of activities, directions, and other details, visit www.nhcrafts.org

Don't forget your AARP membership card to receive your $7 discounted admission!