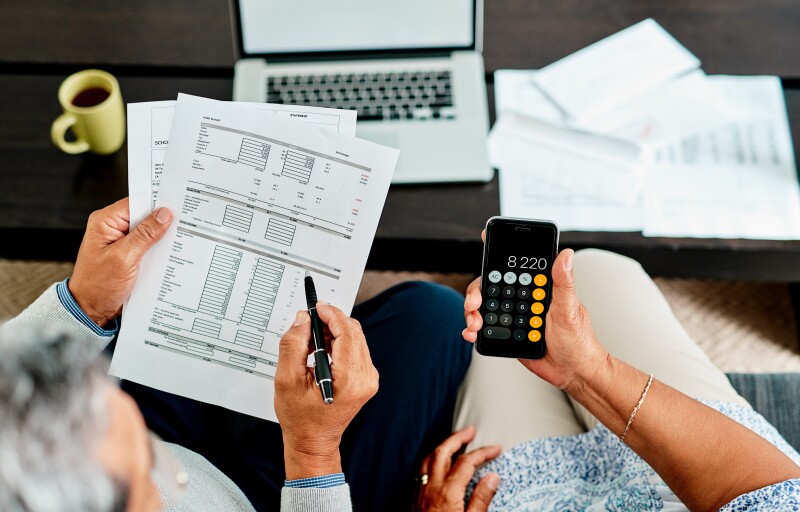 Association urges its NH members to contact PUC, demand rejection of proposed 24% rate hike
AARP New Hampshire is fighting to stop a proposed electric rate hike that would increase utility costs for residents 50 and older. The association, which represents more than 225,000 members in the state, has formally intervened in the rate case and called on the New Hampshire Public Utilities Commission (PUC) to reject Eversource's proposals that unfairly raise rates for residential customers.
"AARP has a long history of fighting to prevent unfair utility rate hikes so people 50 and older can keep more of the money they've earned," said AARP New Hampshire State Director Todd Fahey. "This is a pocketbook issue for older New Hampshire residents and their families, many of whom struggle to balance paying utility bills and other household expenses along with buying food and medicine."
The proposal currently before the PUC would:
Raise residential rates 23.9%, which is higher than any other rate class.
Establish a new surcharge (DRAM) that almost automatically increases customer bills.
Increase the customer charge—the fixed charge customers pay before even turning on the lights.
Continue a surcharge (LRAM), also known as "decoupling," which can raise rates when customers' usage declines.
Continue the time of day rate, under which most customers are worse off than they would be on the standard rate.
The proposed new and continued surcharges allow nearly automatic rate adjustments that remove incentives for the utility to become more efficient, and sidestep the regulatory process for setting customers' rates. Meanwhile, Eversource New Hampshire customers already pay a much higher monthly customer charge than customers in Massachusetts and Connecticut. Older Americans tend to use less electricity, and high fixed charges deny them the full benefit of their lower usage.
AARP New Hampshire is contacting its tens of thousands of members in the Eversource service area and urging them to tell the PUC to reject these unfair proposals. Fahey added, "The PUC will hear from AARP members and older New Hampshire residents who can't afford another unfair rate hike on their electric bills. We'll continue our fight for fair and affordable utility rates throughout the spring as the commission considers this case."
AARP presented testimony to the PUC opposing the unfair Eversource proposals in December 2019. A hearing on the case is expected in April.
AARP encourages its members and New Hampshire residents to voice their concerns about the proposed rate increase at http://action.aarp.org/NHraiseyourvoice.