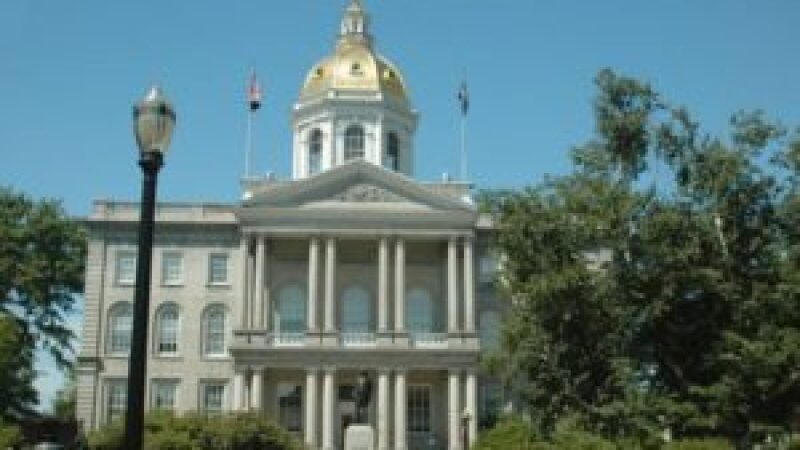 AARP New Hampshire is focused on a number of state budget issues to support older adults, and it needs your help. The office is seeking volunteers who are passionate about long-term care issues and aging in place and who would like to help move these and other legislative priorities forward.

If you are interested in getting involved, contact Doug McNutt at 603-858-4640 or dmcnutt@aarp.org.

Advocacy volunteers can assist in a variety of ways; however, due to the coronavirus pandemic, work will be done virtually.

To learn more about contacting your elected officials to make your voice heard, streaming sessions and other details, go to gencourt.state.nh.us.