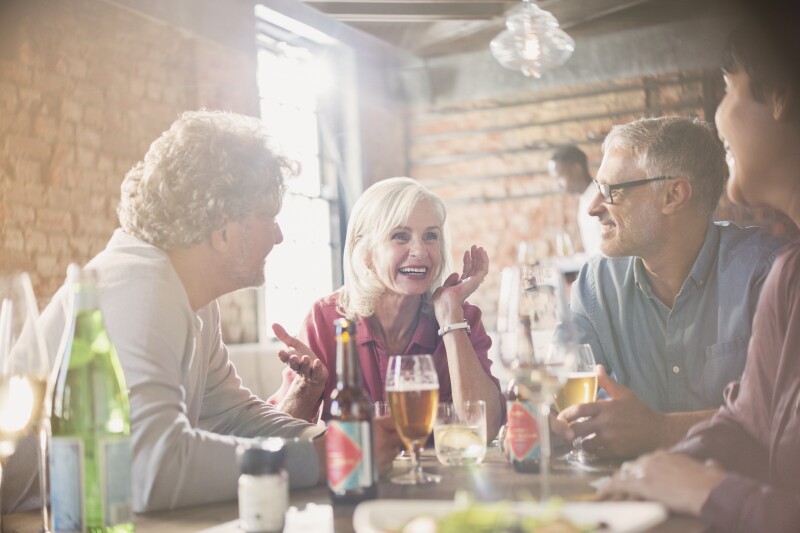 Join AARP New Hampshire at six different locations for Beverages, Bites & Myth Busters!

It's a fun trivia event to test your knowledge about some important issues that we will be relying on the next President and Congress to address. Like the high cost of prescription drugs, keeping Social Security strong for today and tomorrow, and making sure Medicare is preserved and strengthened.

We promise it won't be a boring academic test, but a fun, lively trivia game which marries happy hour with education. Did we mention yummy snacks and prizes?

Gather up your friends and family and register today for an event near you. There is no charge but preregistration is required at https://aarp.cvent.com/BBB.

Here's where you'll find us:

Keene: Friday, November 1, 2019
5:30 to 7:30 pm
Keene Country Club; 755 West Hill Road; Keene, NH 03431
Directions

Hanover: Wednesday, November 6, 2019
5:30 to 7:30 pm
Hanover Inn; 2 Wheelock Street; Hanover, NH 03755
Directions

Whitefield: Thursday, November 7, 2019
5:30 to 7:30 pm
Mountain View Grand Resort; 101 Mountain View Road; Whitefield, NH 03598
Directions

Concord: Saturday, November 16, 2019
5:30 to 7:30 pm
Beaver Meadow Golf Course; 1 Beaver Meadow Drive; Concord, NH 03301
Directions

North Hampton: Monday, November 18, 2019
5:30 to 7:30 pm
Throwback Brewery; 7 Hobbs Road; North Hampton, NH 08362
Directions

Manchester: Tuesday, November 19, 2019
5:30 to 7:30 pm
Great North Aleworks; 1050 Holt Avenue #14; Manchester, NH 03109
Directions

Register today for Beverages, Bites & Myth Busters. Compete with your friends, neighbors and fellow AARP members, enjoy tasty treats and one free drink, and maybe even win some prizes! Space is limited, so sign up soon!