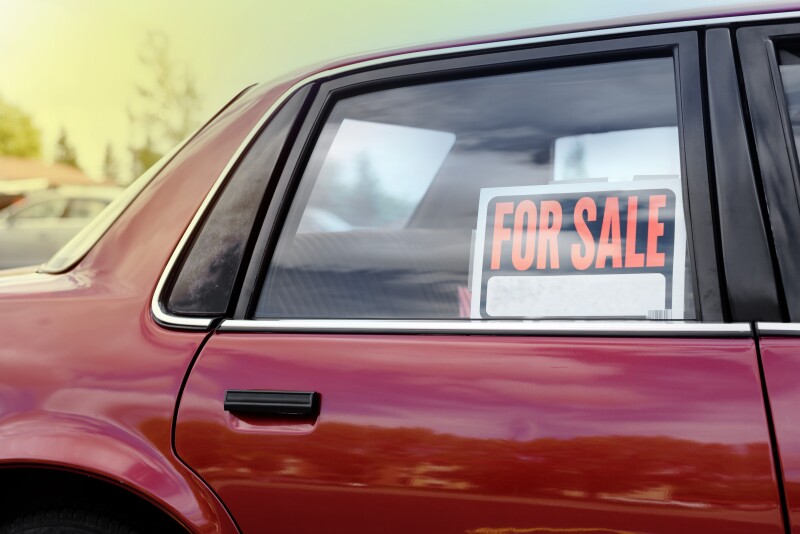 Vehicles that get damaged in floods and hurricanes can be shipped across the country to be re-sold to unknowing consumers.

If you are in the market for a used car, look for signs of flooding, such as water stains or fogged headlights and taillights. If you smell mildew, walk away. Do you smell disinfectant? It may be a sign of a mold cover-up.

You can also check the vehicle's history by typing the Vehicle Identification Number (VIN) into a free database of the National Insurance Crime Bureau.

Be a fraud fighter! If you can spot a scam, you can stop a scam.

Report scams to local law enforcement. Contact the AARP Fraud Watch Network for more information on fraud prevention.