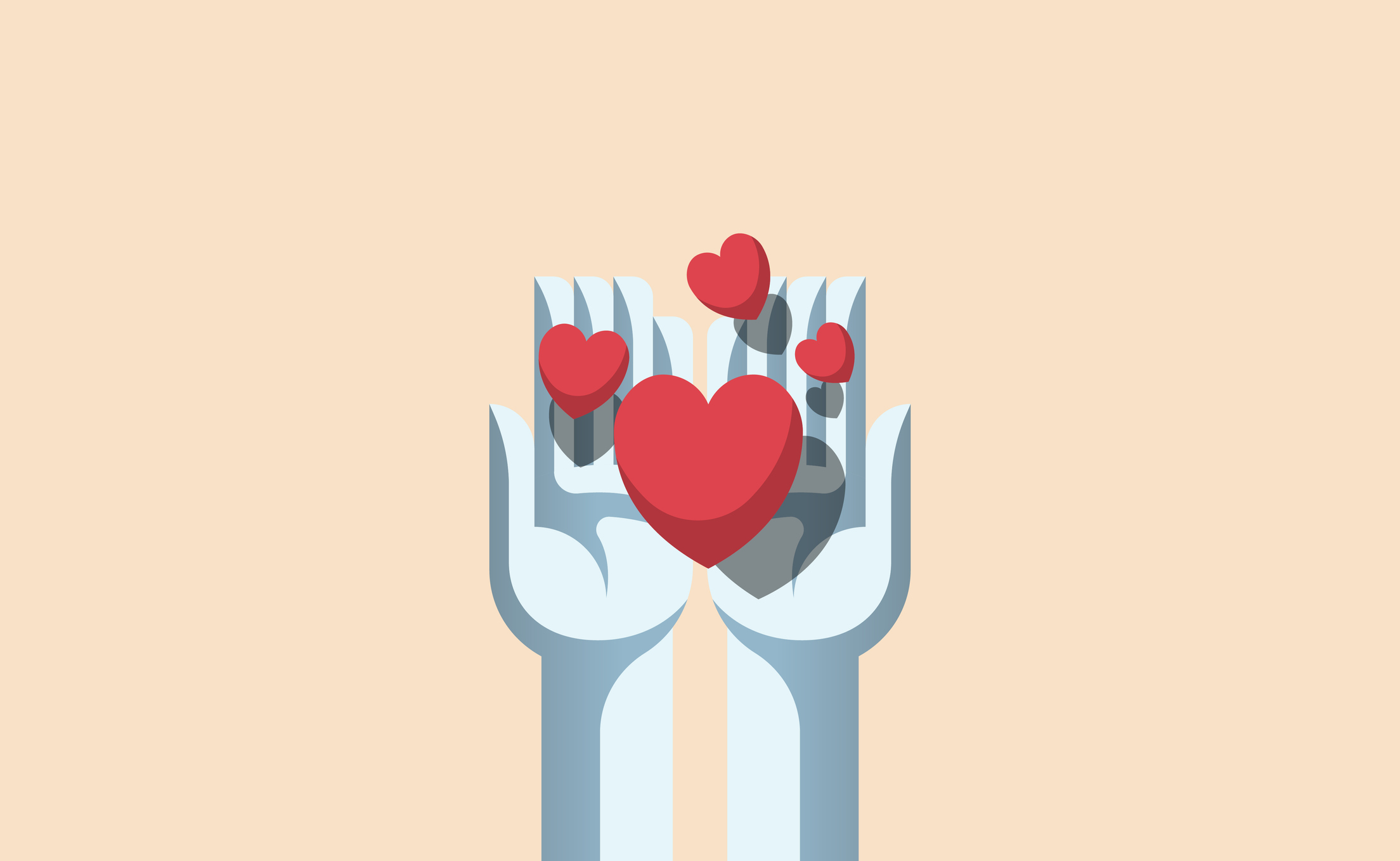 AARP New Hampshire has many active and engaged volunteers who play a critical role in its success.

Whether through education, advocacy or service, AARP offers a variety of ways to address the community's needs. AARP New Hampshire works to align volunteer opportunities with people's skills and interests and provides training for all recruits.

To learn more, email nh@aarp.org or call 866-542-8168.