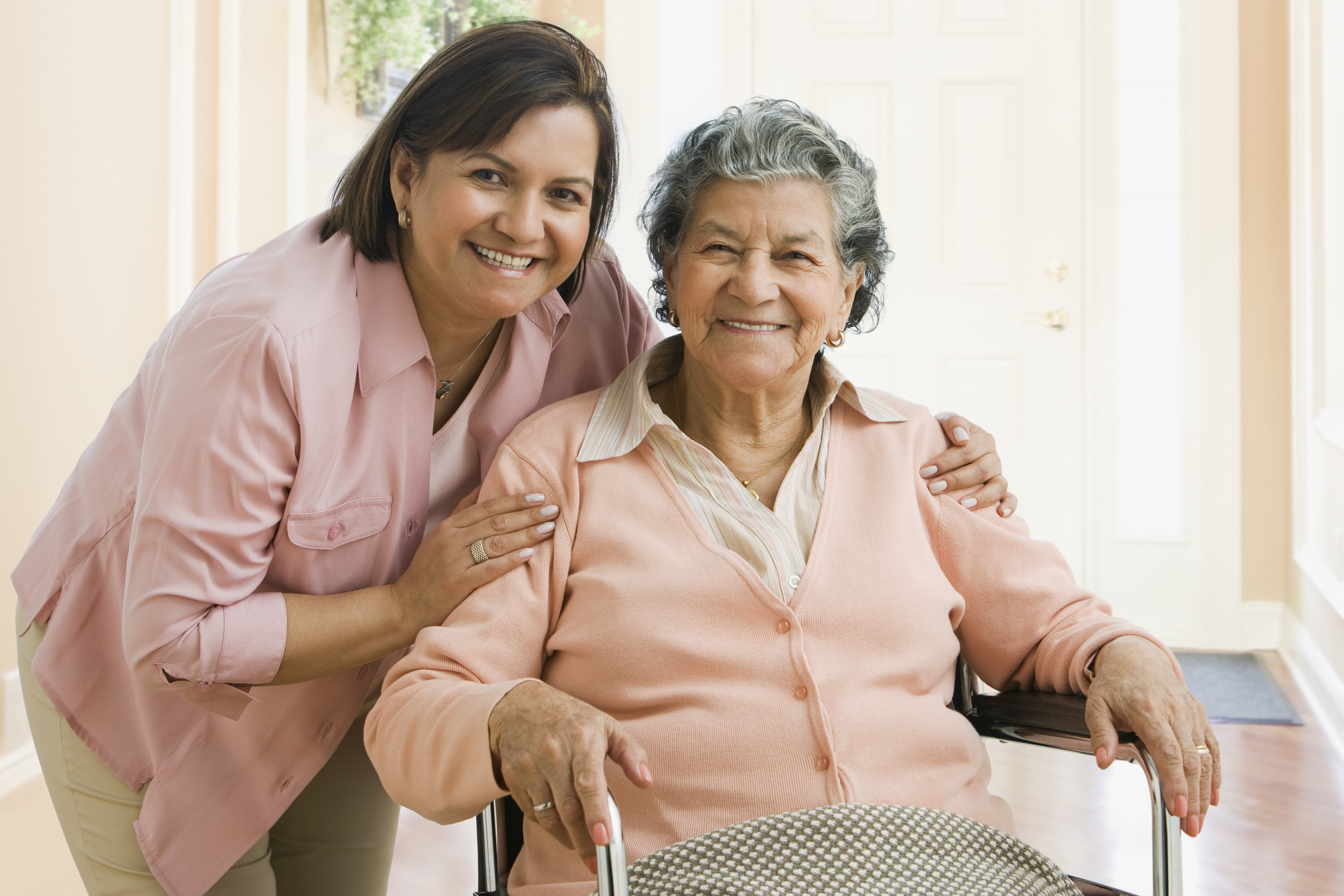 Caregiving may be one of the most important, and challenging, roles you'll ever take on. No matter where you are in your caregiving journey — starting to plan; taking care of a family member in your home, in a facility, or from a distance; or managing end-of-life caregiving responsibilities — having resources at your fingertips will make the process easier.

AARP developed this family caregiver guide with you, the caregiver, in mind and as a starting point to help you find the services and support you might need throughout your journey.

To order a print copy of this online guide, call the toll-free AARP Family Caregiving Resource Line at 877-333-5885 and indicate which state(s) you would like to receive. A copy will be mailed to you.


General Resources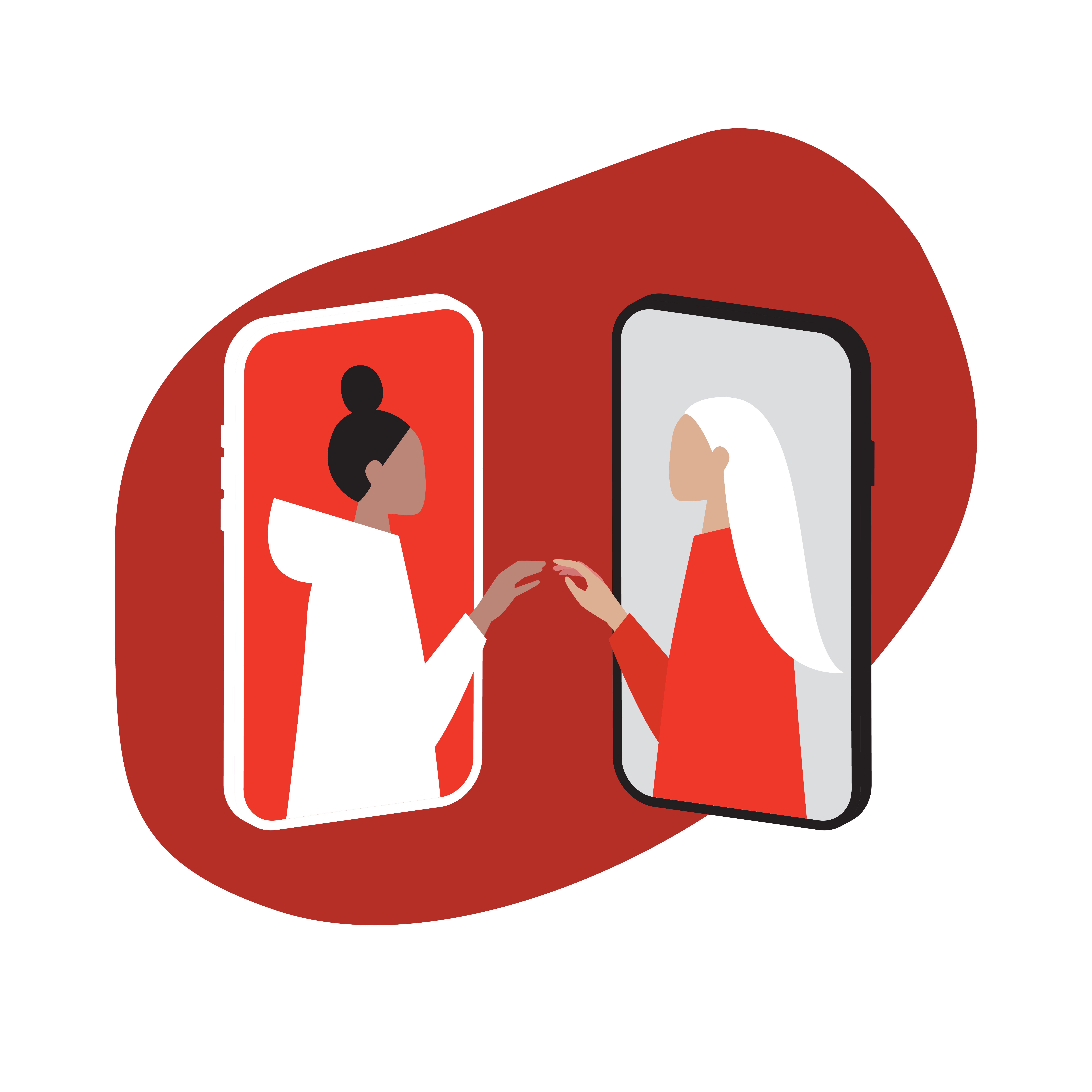 ServiceLink New Hampshire (866-634-9412 toll-free)


A program of the New Hampshire Department of Health and Human Services, ServiceLink contracts with local agencies within the state to help aging adults and persons with disabilities access long-term services, caregiving resources, and Medicare and Medicaid information. It offers specific caregiving resources via its Caregivers Corner page.
NHCarePath (866-634-9412 toll-free)


NHCarePath connects caregivers to services and resources for aging, disability, independent living, counseling, financial planning, home care, mental health, transportation and more.
Granite State Independent Living (603-228-9680)


Granite State Independent Living is a statewide not-for-profit providing information, education, support, transition services and advocacy to aging adults and adults with disabilities who want to remain independent.
211 NH (2-1-1)


211 NH is a free, 24/7 telephone service connecting New Hampshire residents to local services and resources via trained referral specialists. It also offers guided searches — for basic needs, consumer services, legal services, education, health care and more — via its website.
NH EASY Gateway to Services (800-852-3345)


NH EASY Gateway to Services, a program administered by the New Hampshire Department of Health and Human Services, helps you find services for seniors. It offers a comprehensive list of health, financial, legal, housing, food, social and other resources.
A Resource Guide for NH Relative Caregivers


Issued by the state Department of Health and Human Services, this guide offers a range of local and state family caregiving resources, including family support groups, legal assistance, financial assistance, community action agencies, mental health care centers and educational resources.
Ascentria Care Alliance's In-Home Care (774-243-3100)


In-Home Care is a licensed agency that off ers non-medical personal care, including meals assistance, bathing, transportation, light housekeeping and more to homebound individuals or those with a disability living in New Hampshire.
Financial Resources

AARP Foundation Benefits QuickLINK


Find public benefits that can help you pay for food, medicine, health care, utilities and more by using AARP Foundation's Benefits QuickLINK tool.
Elder Abuse and Financial Exploitation Unit (603-271-3658)


The Elder Abuse and Financial Exploitation Unit, a program of the New Hampshire Department of Justice, investigates and prosecutes crimes involving elderly victims of abuse, neglect and financial exploitation. It provides contact details for the Bureau of Elderly & Adult Services and local County Attorney's offices, where cases can bereported. (For emergencies, call 911.)
AARP Tax-Aide (877-434-7598 toll-free (TTY)


AARP offers free tax return preparation and assistance. AARP Foundation Tax-Aide volunteers are trained to help you file a variety of income tax forms and schedules.
Social Security Administration (800-772-1213 | 800-325-0778 (TTY))


The Social Security Administration provides information on retirement benefits, when and how to apply for them, how to manage them and more.
ReportFraud.ftc.gov (877-382-4357 toll-free)


A website of the Federal Trade Commission, ReportFraud.ftc.gov provides assistance in resolving complaints about fraud, scams, phishing, identity theft, unwanted telemarketing, credit or debt issues, and other unfair business practices.
AARP Fraud Watch Network (877-908-3360 toll-free)


AARP's Fraud Watch Network offers tips and intel for avoiding identity theft, investment fraud, holiday scams and more. Watchdog Alerts and a scam-tracking map provide real-time alerts from law enforcement.
The Consumer Protection Bureau (603-271-3643 | 888-468-4454 Consumer Hotline)


The New Hampshire Consumer Protection Bureau, a department of the Office of the Attorney General, works to protect consumers from unfair or deceptive trade practices in New Hampshire by investigating and resolving complaints and educating consumers on their rights and about common scams.
Consumer Sourcebook – Schemes, Swindles & Scams (603-271-3641)


This webpage, by the New Hampshire Department of Justice, educates consumers on common types of fraud, including Ponzi schemes, pyramid schemes, phony job offers, false billings and more.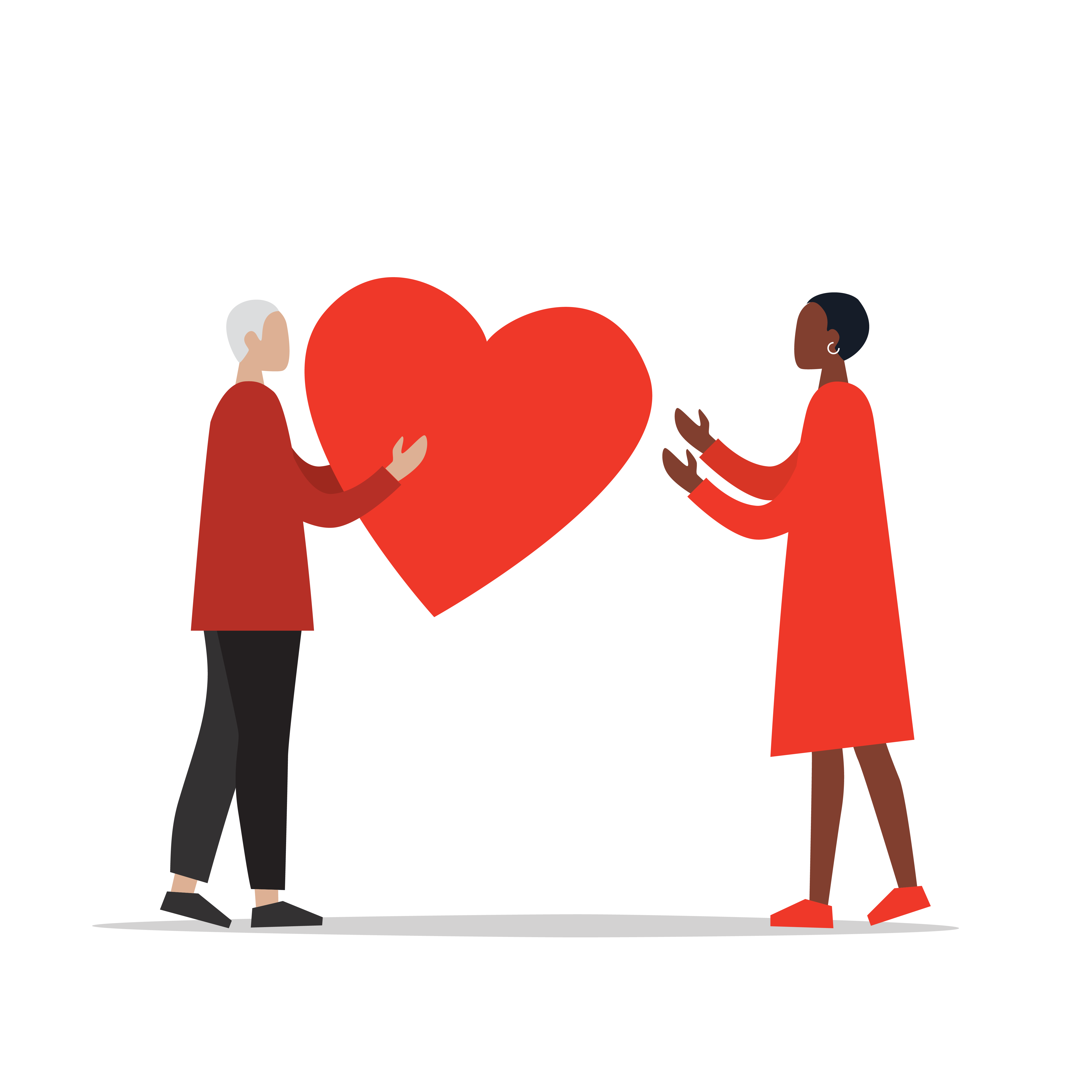 Legal Resources

New Hampshire Legal Aid (800-639-5290)


New Hampshire Legal Aid assists low-income adults who need legal representation, legal advice, information and support. They offer help with issues involving bankruptcy, housing, veterans, healthcare, employment and more.
Senior Law Project (SLP) ( 888-353-9944 | toll-free 800-735-2964 (TTY))


The SLP, administered by New Hampshire Legal Assistance, offers legal assistance to persons age 60 and over. It offers legal advice, brief services and representation to those who qualify. Common areas of assistance include financial exploitation, food stamps, utility shutoff, disputes with long-term care facilities and more.
Workplace/Employer Resources

Transportation Resources (833-303-0653 | toll-free 800-735-2964)

NH Rideshare (800-462-8707)


NH Rideshare offers ongoing and one-off transportation services to New Hampshire residents. It aims to reduce transportation costs, traffic congestion and air pollution through shared rides.
New Hampshire Department of Transportation: Public Transport (603-271-3734)


For those who cannot or prefer not to drive, the New Hampshire Department of Transportation offers public transport options. It provides information on regular services, plus specialized services for seniors and individuals with disabilities.
New Hampshire Transit Association (2-1-1)


The New Hampshire Transit Association provides the state's transport providers with resources aimed at improving mobility for consumers.
Housing Resources

HUD Housing Counseling (800-569-4287)


HUD sponsors housing counseling agencies that can provide free or low-cost advice on buying a home, renting, credit issues, foreclosure and more.
Specific Audience Resources

AARP Caregiving Guides


AARP offers free caregiving guides for specific audiences, including guides for military families and LGBT individuals. The guides, also offered in Spanish and Chinese, are designed to help develop and implement a caregiving plan.
Care for Caregivers

Community Connections


AARP Community Connections is a new website that offers steps to get or give help. You can organize online mutual aid groups to stay connected, share ideas and support those in need.
Create the Good


Create the Good connects people with volunteer opportunities and project ideas for sharing their life experiences, skills and passions in their communities.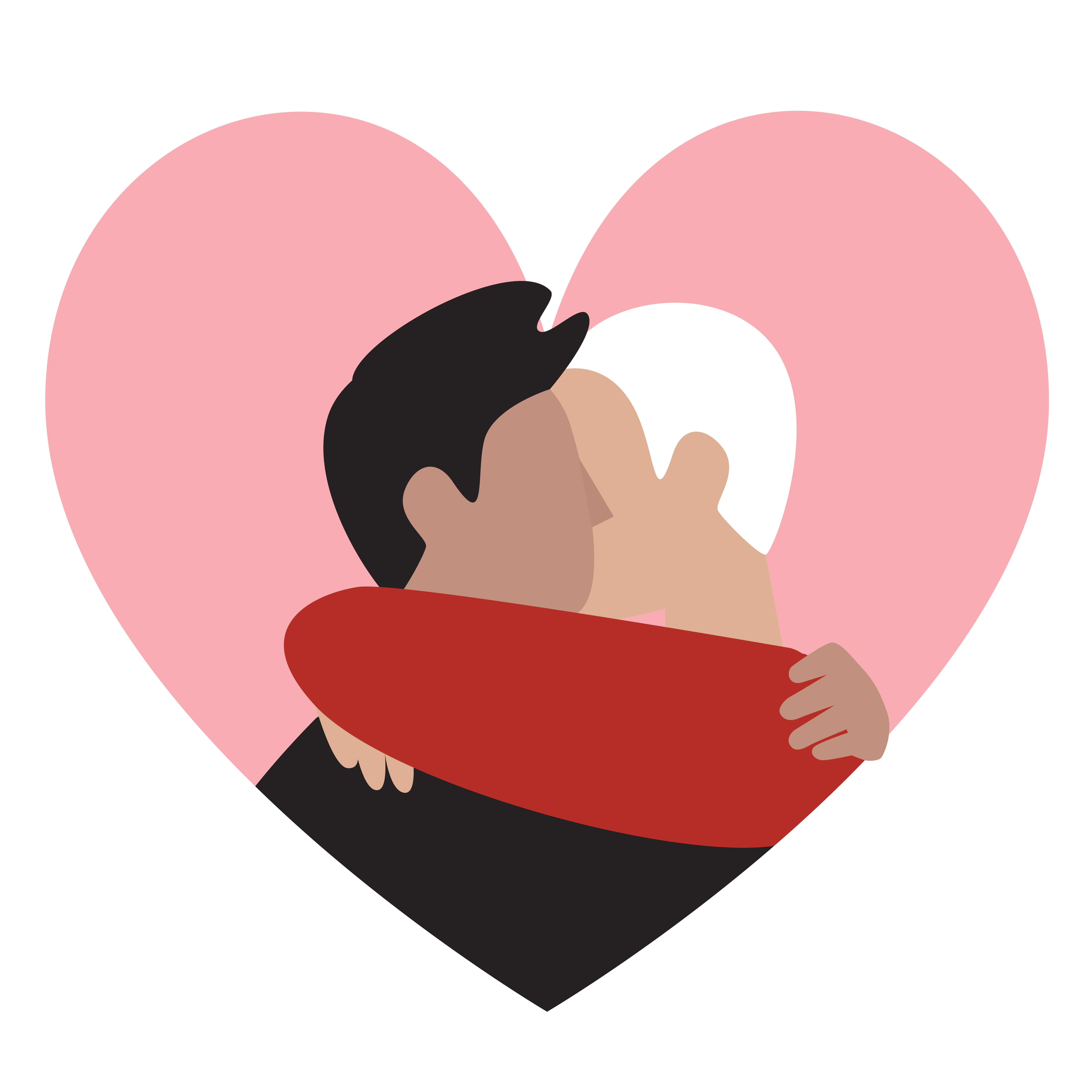 AARP Resources for Family Caregivers

AARP Family Caregiving Website (en español: aarp.org/cuidar)


AARP's Family Caregiving website is your one-stop shop for tips and tools to help you care for a loved one. It has valuable information about handling medical issues, health records and advance directives, home safety, financial and legal issues, caregiver life balance and much more.
AARP Family Caregiving Resource Line (877-333-5885 toll-free, en español: 888-971-2013 toll-free)


Connect with a real person and learn how to access local resources via our toll-free family caregiving hotline.
Community Resource Finder


Community Resource Finder, a joint service from the Alzheimer's Association and AARP, is a database of dementia- and aging-related resources powered by Carelike. The online tool makes it easy to find local programs and services.
I Heart Caregivers


Join the thousands of family caregivers who have shared their experiences through AARP's storytelling initiative, I Heart Caregivers. Your story will help AARP continue to fight for more support for family caregivers.
AARP HomeFit Guide


The AARP HomeFit Guide can help individuals and families make their current or future residence age-friendly. It can also help elected officials, policymakers and local leaders learn about and advocate for the types of housing features and designs that communities need so that their residents can live safely and comfortably and thrive.
If you have thoughts about how AARP can improve this resource guide, we invite you to go to aarp.org/preparetocaresurvey (en español: aarp.org/encuestacuidador).